After divorce, Sofia Hayat is now Single ready to Mingle once again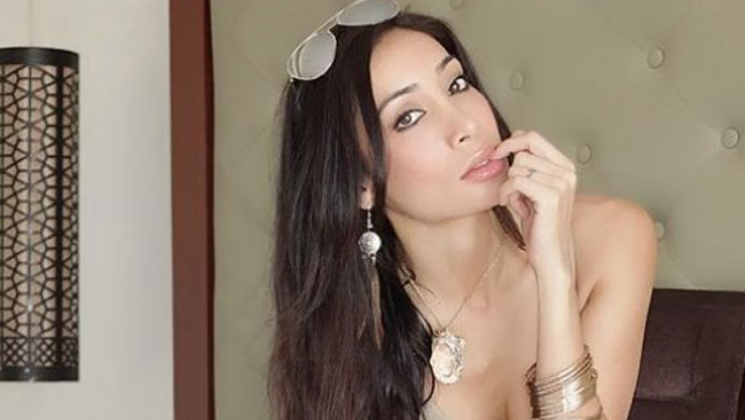 Former Bigg Boss 7 contestant Sofia Hayat has been hitting headlines since long now. The model turned a nun had recently ended her marriage with Vlad Stanescau and revealed the reason behind it. She had claimed that her husband raped her hence she has decided to break her marriage with him. She also added that she has even lost her child.
After kicking her husband out Sofia had, recently opened up on her miscarriage on Instagram. She posted several pictures and videos of herself, celebrating her after-miscarriage body. The lady now seems on the road to recovery after the shocking breaking up with Vlad. She has decided to sell off her engagement ring and make a fresh start in life.
As reported by SpotboyE.com, Sofia said, "Yes, I am thinking of selling my engagement ring that Vlad bought for me. It is worth Rs 3 lakh and I don't want it now. I am not married to Vlad anymore, I don't want to refresh my bad memories with him. Let this ring go. This was the only thing he spent on. Rest of the things in our lives were managed by only me."
She further revealed that, "Right now marriage is out of my mind and if i have a boyfriend again, I will make sure he is on my level in every way. The story of being with someone who is poor because of love does not work for me anymore. People can be very greedy and jealous, like Vlad was. I gave him so much, but it is my time to receive now."
Looks like Sofia the bad experience has not put Sofia Off men and she is now Single ready to Mingle once again!