Akanksha Puri refuses Paras Chhabra's claim; says 'never contacted him'
Recently, Bigg Boss 13 finalist Paras Chhabra made a statement that said ex Akanksha Puri tried to contact him and now, the actress has refuted the claim.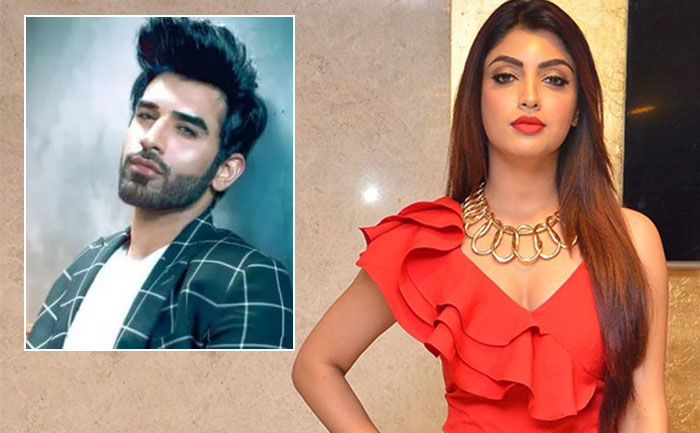 Paras Chhabra and Akanksha Puri's complicated relationship has been in the news ever since Bigg Boss 13 started last year. Recently, in an interview, the Bigg Boss 13 finalist claimed that his ex-girlfriend Akanksha Puri had tried to get in touch with him post the show. Now, the actress has denied the claim and said that she never contacted him.
In an exclusive interview with Pinkvilla, Akanksha spoke about the same and said, "This is all bullsh*t. I have never called or tried to get in touch. In fact, I deleted all my contacts and others details from his phone before he got his phone back after he returned from Bigg Boss house. I have happily moved on but I don't know why he keeps taking my name in interviews."
"In fact, I had called one of his friends recently because the stylists who got him clothes during his BB stint did not receive their payments and since I had hired them, they got in touch with me to explain their worry," she said.
Lastly, she said that Paras' mother called her and explained that they are not in a position to pay back right now but will in some time and that he has not yet received any money from Bigg Boss thus will need time to clear all the dues. She also said that she has blocked him.
Meanwhile, Akanksha got rid of her tattoo that had tattoed Paras' name on her wrist and vice-versa. However, Paras' tattoo is still intact, she removed the tattoo and renewed it with a new one, thereby confirming their break up.