Have 'waited too long' for Congress; will consult BSP for Madhya Pradesh elections: Akhilesh Yadav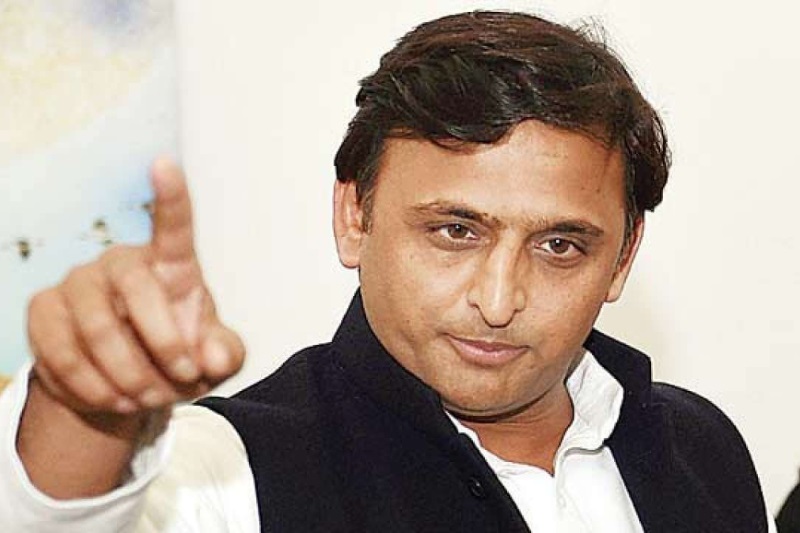 Former Uttar Pradesh Chief Minister and Samajwadi Party president Akhilesh Yadav on Saturday said that he has "waited too long" for the Congress but will now consult the Bahujan Samaj Party (BSP) in a bid to form an ally for the upcoming Madhya Pradesh Assembly elections.
"We have waited too long for the Congress. How much longer should we wait? We will now consult the Gondwana Gantantra Party (GGP), with which we had an alliance, and the BSP for the coming assembly elections in Madhya Pradesh," Yadav was quoted as saying by news agency PTI.
Also Read: Mayawati: BSP to contest solo in Madhya Pradesh, Rajasthan assembly polls
Yadav's comments come just days after BSP chief Mayawati announced that her party will not be joining hands with the Congress for the upcoming elections, but will contest the Madhya Pradesh and Rajasthan elections alone.
Accusing many of the Congress leaders of trying to 'destroy' the BSP even though its chief Rahul Gandhi and UPA chairperson Sonia Gandhi wanted to form an alliance, Mayawati on Wednesday called the Congress 'arrogant' and with a "casteist and communal mindset.' She also alleged that the people have not yet forgiven them for their "corrupt government."
Meanwhile, the Election Commission on Saturday announced poll dates for five states. The state assembly elections in Madhya Pradesh are scheduled to be held on November 28, while the counting will be held on December 11.
Yadav had earlier urged the Congress party to bring together all the anti-BJP parties for the upcoming elections and form an ally to fight the BJP. He had also warned that a delay in their actions might force other parties to declare their candidates for the upcoming assembly elections in both states.
Image Source: The Sentinel