Al-Qaeda Planning Massive Terror Attack In West Bengal
Intelligence Bureau report says Al-Qaeda planning terror attack in Bengal; ahead of state elections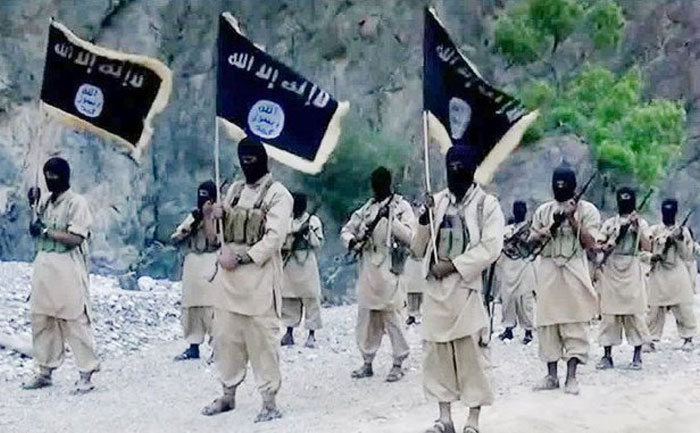 Intelligence Bureau (IB) has warned that Al-Qaeda is planning to carry out attacks in West Bengal. The attacks are being planned ahead of the upcoming state elections. Reportedly several politicians from West Bengal can also be targetted by Al-Qaeda.
As reported by sources to India Today, Al-Qaeda is planning to carry out attacks in West Bengal using sleeper cells. The Al-Qaeda's India branch AQIS might try to "radicalise" Indian youths. This will be done with the help of handlers from Pakistan to carry out attacks in West Bengal.
Two months ago, the National Investigation Agency (NIA) had arrested nine Al-Qaeda operatives from West Bengal's Murshidabad and Kerala's Ernakulam. They were identified as Murshid Hasan, Iyakub Biswas, Mosaraf Hossen, Najmus Sakib, Abu Sufiyan, Mainul Mondal, Leu Yean Ahmed, Al Mamun Kamal and Atitur Rehman.
The agency had then informed that terrorists were planning to carry multiple attacks across the country. They further revealed that a large number of digital devices and literature used for making home-made explosive devices were recovered from the raids.
Al Qaeda was founded in the 1980s by Osama Bin Laden and is an Islamic terrorist organisation that has been responsible for carrying out several terrorist attacks all around the world.
Also Read: Al-Qaeda's South Asia chief Asim Umar 'killed in Afghanistan'