All Exams Cancelled In Delhi's Universities: Manish Sisodia
Delhi State Universities: All upcoming exams, including final year ones cancelled due to COVID-19 Pandemic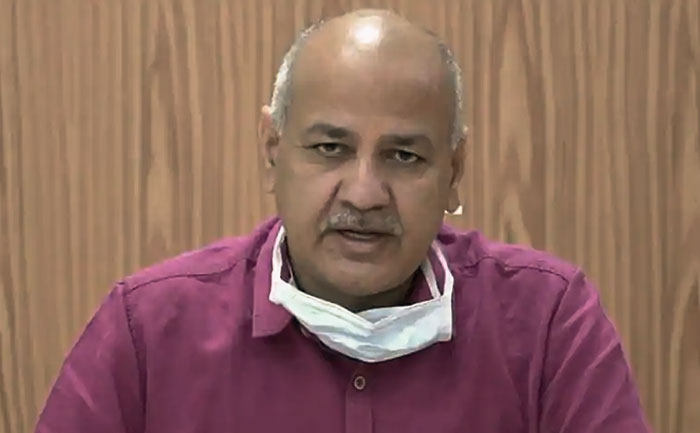 The Delhi Government announced that all exams in state-run universities will be cancelled. The decision was taken due to the disruptions caused by the COVID-19 Pandemic in India. The rule will apply to all final-year as well as other semester examinations in the Delhi universities.
The news was confirmed by Delhi Deputy Chief Minister Manish Sisodia. He added that the assessment will be based on internal assessment and previous examinations.
In light of the major disruptions caused by the Coronavirus pandemic, Delhi govt has decided to cancel all Delhi state university exams including final exams https://t.co/g4SFLqaBQK

— Manish Sisodia (@msisodia) July 11, 2020
The decision will not be binding on central universities such as Delhi University (DU), Jawaharlal Nehru University (JNU), Jamia Millia Islamia (JMI), etc.
On being asked about Delhi University, JNU, and other central universities? Manish Sisodia said "It is up to the Centre to decide whether to cancel exams in Delhi University, JNU, and other central universities."
Delhi Government's decision comes after the University Grants Commission (UGC) had instructed all universities to conduct exams by September 30. However, the decision did not go well with many educationists and students. They were demanding the cancellations of the exams due to the health risk. Teachers from DU, MU, and JNU among others wrote to UGC Chairman regarding cancellation of exams and evaluation of students on previous performance.
Also Read: Delhi: Major fire breaks out at warehouse in Mundka area