MeToo: All India Radio employee found guilty of sexual harassment, demoted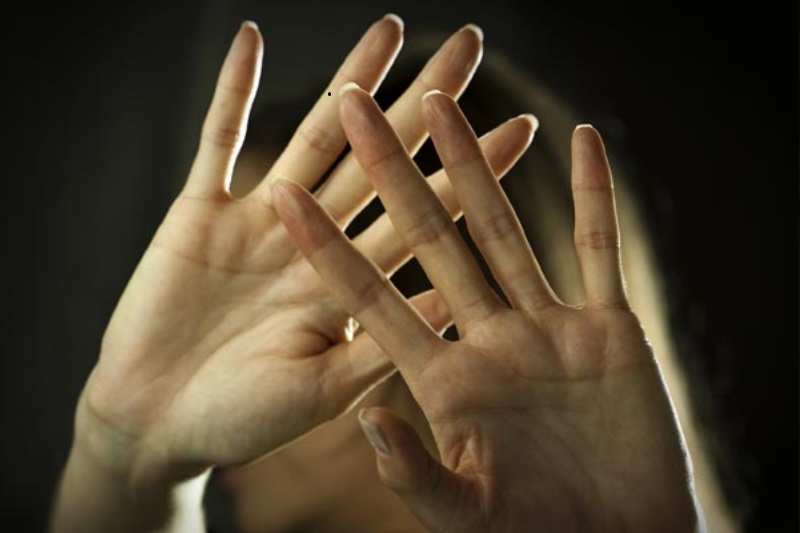 An employee of All India Radio (AIR) has been accused of sexual harassment at least by nine women employees. The AIR official has been demoted from his position and subjected to other salary cuts as he is reported to have found guilty in harassment cases.
The Commission for Women (NCW) has issued a statement which reads, "The disciplinary authority accepted the recommendations and the authority imposed a major penalty of reduction to a lower pay scale by two stages for one year and no increment during the reduction period."
"After the expiration of one year, the reduction period will have effects on subsequent increments. The accused was also transferred as an administrative measure," the Commission told news agency IANS.
The NCW wrote a letter to Secretary, Information and Broadcasting, and CEO, Prasar Bharati last month, who had directed to conduct an inquiry into the sexual harassment cases.
Also read: #MeToo movement hits AIR too; Maneka Gandhi writes to Rajyavardhan Rathore
The Woman Commission's direction came after it received a formal complaint on November 12 from the office-bearers of the All India Radio Casual Announcer and Comperes Union alleging sexual misconduct at the workplace of casual announcers and comperes working in different stations of the All India Radio across the country.
Responding to NCW letter, The Prasar Bharati had also mentioned about certain preventive measures taken by the AIR, like posting of women Programme Executives as station In-Charge, installation of CCTV cameras at vantage points and providing transport facility to women employees during odd hours.
According to the NCW, the Prasar Bharati Secretariat has asked its centres to send quarterly progress reports in respect of sexual harassment complaints being inquired into by the respective internal committees.
It is to be noted that on November 9, Women and Child Development Minister Maneka Gandhi wrote to Information and Broadcasting Minister Rajyavardhan Singh Rathore to ensure that a "sensitive and fair system" is put in place at the state-owned AIR to address the sexual harassment complaints.
Also read: Rahul Johri sexual harassment probe was farce and shameful, says ex-BCCI official