Allu Arjun on Bollywood Debut: Yet to get any great Hindi film offers
Ala Vaikunthapurramuloo actor has spoken up about getting Bollywood movie offers.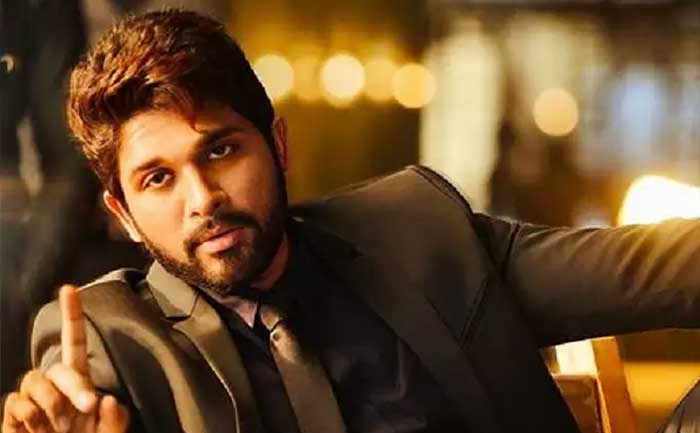 Telugu superstar Allu Arjun — who is currently basking in the success of his latest release Ala Vaikunthapurramuloo — has spoken up about his Bollywood debut. In an interview with news agency IANS, Allu Arjun revealed that he has gotten multiple Hindi movies offers but yet to get the great ones.
When Arjun was asked, would he act in remakes of his own Telugu films or Bollywood movies some day, Arjun told IANS, "Yeah, a full-fledged Hindi film is something that I am interested in. I think any south Indian actor would be interested because it (Bollywood) is such a big industry and a new terrain to explore."
Notably, his hit movie titled "Parugu" was remade in Hindi as "Heropanti" starring Tiger Shroff and Kriti Sanon in the lead roles. Not only Parugu, there are multiple movies of Allu Arjun have been dubbed in Hindi language. 
Speaking about getting Bollywood offers, Allu Arjun shared, "Not any great ones. We keep getting something or the other, but nothing great." Vijay Sethupathi To Play The Antagonist In Allu Arjun's Next Film …
"I think it is a matter of success. You can take the example of Dhanush. He did a Bollywood film ('Raanjhanaa'). It worked really well. I think it all depends on the film. Dulquer did (Bollywood) films. I don't think they worked that much," said Arjun.
"To be a big actor in Bollywood, the key is consistency. I think consistenly these people have either not been showing interest or delivering…," he added.
His latest movie, "Ala Vaikunthapurramuloo" has finally hit the theaters on January 12, 2020 and doing great at the box office. The film has multiple Bollywood actors such as Tabu and Pooja Hegde along with songs by Armaan Malik and Shreya Ghoshal.
After Rajinikanth, Dhanush, Dalquer Salman and others, it would be an interesting to see Allu Arjun making his Bollywood debut.
Also Read: Ala Vaikuntapuramulo Actor Allu Arjun's Daughter Calls Signature Step From Ramuloo Ramulaa 'Dosa Step'