7 amazing benefits of aloe vera for your skin and hair
Here are 7 amazing benefits of aloe vera that are good for your skin and hair.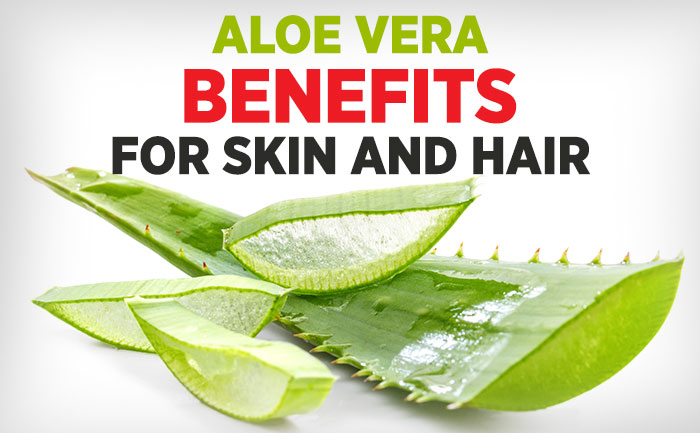 Aloe vera is widely known for its beauty benefits, from nourishing the body from the inside to benefiting your hair, skin, and even boosts immunity it does it all. It is also known for its healing powers and is widely used as a remedy for cuts, burns, and abrasions. This cactus looking plant has a lot of benefits, especially for your skin and hair, aloe vera is rich in more than 75 nutrients, which includes 20 minerals, 18 amino acids, and 12 power vitamins. In this article, we bring to you the 7 benefits of aloe vera that is useful for you.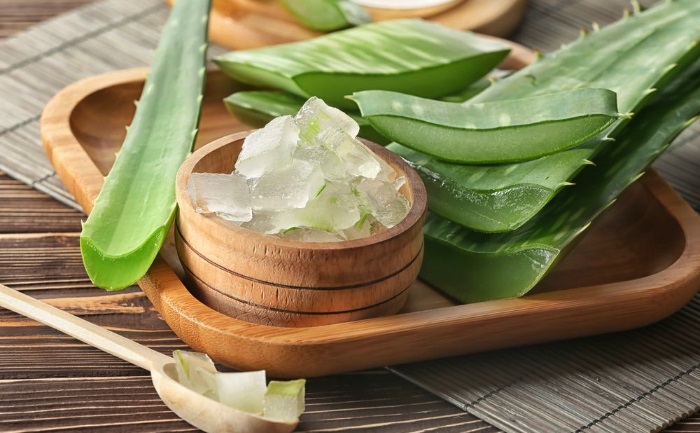 7 Aloe Vera benefits for hair & skin:
SKIN
1.  Reduces acne scar
Aloe vera can be used for both face and body, add this to your skincare routine. Use aloe vera from good-quality store-or homemade works too, here are some face masks you can use aloe vera to reduce acne scars.
Aloe, Cinnamon, and Honey Mask
Mix honey and aloe vera gel at a 2:1 ratio and in 1/3 teaspoon of cinnamon powder. Mix well and wash it off in 10 minutes.
Take a bowl and add 1/4 teaspoon of lemon juice and 2 tablespoons of aloe gel in it. Mix well and apply them to the acne-affected area. Once dried, wash it off.
(don't forget to do a patch test first as lemon juice can be harsh on sensitive skin)
Add 2-3 drops of tea tree oil to 2 tablespoons of aloe vera gel. Mix well and apply. Wash it off once it dries.
2.  Prevents fine lines and wrinkles
1/4 teaspoon of pure Aloe Vera gel, apply at bedtime, and you will see the difference in just a few days. It will work as a facial toner and help with releasing toxins from the skin.
OR use one teaspoon of Aloe vera gel and with vitamin E capsule and, apply the mixture on the areas you notice wrinkles. Wash after 30 minutes with lukewarm water.
3. Treats sunburn
Spread a layer of aloe vera gel extracted over the burnt skin. Best used when applied chilled. Apply for a couple of times a day to the affected area. If it's a severe burn, see a doctor.
4. Lightens blemishes on the face
Extract the aloe vera gel, apply it on your skin, and let it dry. Wash it off with water once dried.
HAIR
1. Eliminates dandruff.
Applying aloe vera gel to the scalp, let it sit on your scalp for around 30 minutes, then, wash it off using a mild shampoo. Do this at least twice or thrice every week to get the best results.
(don't forget to do a patch test first on the elbow or wrist as some people can be allergic)
2. Reduces frizz
To reduce frizz, use 1 tbsp coconut oil along with 2 tbsp aloe gel. Mix well and form a paste. Apply the mask and protect your clothing with a towel or old shirt. Leave it for 30 mins and rinse it out.
3. Curbs hair fall
Extract the aloe vera gel and add a teaspoon of honey to it, apply it to the hair and scalp. Cover using a shower cap for one hour. Use the mask one hour before shampooing your hair. Avoid using warm water to rinse hair. Repeat it twice or thrice a week for best results.