#MeToo: Alok Nath accused of rape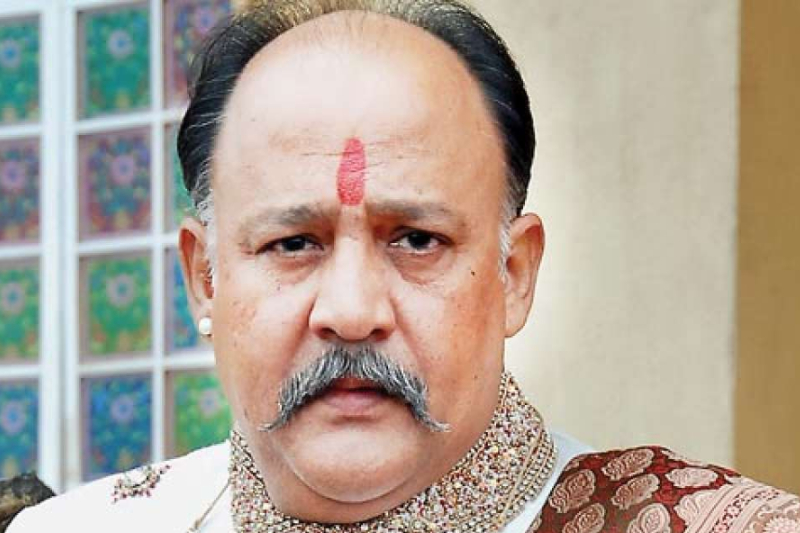 After Tanushree Dutta showed courage and revealed Nana Patekar's behaviour, many others have come forward. Vinta Nanda, a noted TV writer, producer and director has accused actor Alok Nath of sexually violating her two decades ago.
Notably, Alok Nath is known for his "sanskaari" on-screen image.
On her Facebook page, Vinita shared the incident that happened two decades ago. She said that the makers of the show Tara decided to fire the actor in question, after getting to know that he was "after my lead girl" who was not interested in him. She also revealed that the "lead female actor was being harassed by him" and when she complained to the producers they decided to let him go.
As per Vinita's Facebook post, the day when they had to take his last shot, the actor "…came drunk on our sets. He continued to drink till the time he was called for the shot. When the moment came and the camera rolled, he felt up our female lead and very viciously. My lead actress slapped him. We asked him to leave the sets and told him that he was not going to be on the show any longer."
Vinita in her Facebook post said, "I was invited to a party to this mans house, his wife, my best friend was out of town. It was usual for our group of friends from theatre to meet regularly so there was nothing unusual about my going to the party. As the evening flowed, my drinks were mixed and I began to feel strange. Then at around 2am I left his house. Nobody followed me or offered to drop me home, which was what was rather unusual.All I knew at the time was that I had to get home. I could sense it wouldn't be right for me to stay thee any longer. I started to walk home on the empty streets although the distance to my own house was long. Midway I was accosted by this man who was driving his own car and he asked me to sit in it and said he would drop me home. I trusted him and sat in his car. I have faint memory after that. I can remember more liquor being poured into my mouth and I remember being violated endlessly."
She further said, "When I woke up the next afternoon, I was in pain. I hadn't just been raped, I was taken to my own house and had been brutalised. I couldn't get up for my bed (sic)."
Vinita further revealed that though her company had shut down, she managed to get a job to write and direct a series but this actor found his way in it through the casting route and became one of the leads of the show. "He created an environment in which I was made to feel threatened."
She went on to reveal the main reason that why she took so long to come out with the truth. She explained, "While I was working on this new series, he asked me to come to his house again and I went to allow him to violate me. I needed the job and didn't want to leave it as I needed the money. It was after this that I quit."
Sharing her trauma, she wrote, "I was completely shattered by then. It was a nervous breakdown I was going through, but I was trying to be brave." She wrote that she's sharing her story now so that others who've suffered at the hands of predators in silence should not hold themselves back and "come out and say it aloud".
Also Read: Nana Patekar addresses media on Tanushree Dutta's allegations