Nana Patekar addresses media on Tanushree Dutta's allegations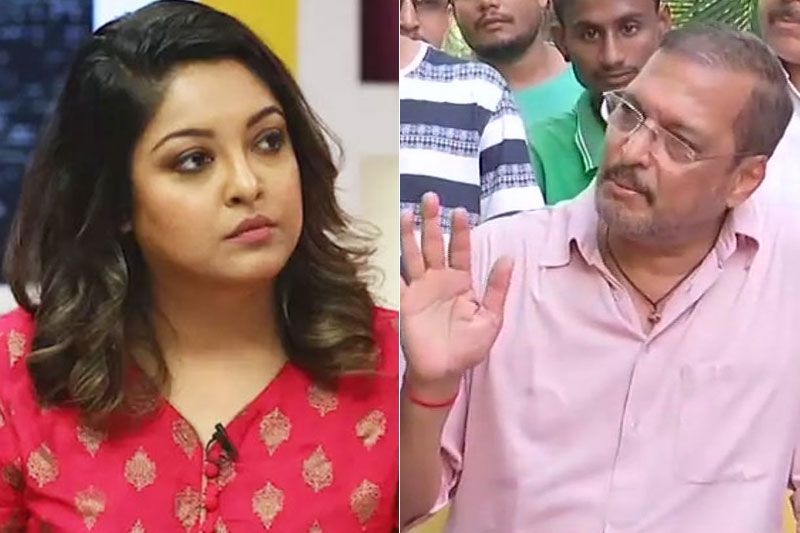 After Tanushree Dutta alleged that Nana Patekar harassed her on the sets of Horn OK Pleassss, the Bollywood actor was holding a press conference today to address the issue but he cancelled it today morning.
When the media gathered outside his house, he told the media that his lawyer has sent a legal notice to Tanushree Dutta already and has also advised him to not speak on the matter. "My lawyer has advised me not to speak on the matter. Hence I kept silent. Otherwise, I would have no issues talking to the press," he said. When the press insisted on knowing his statement, he said that the truth doesn't change. What he had said ten years ago remains true even today. "What should I say? I said 10 years ago. The truth which was 10 years ago, remains the same today and will continue to be tomorrow as well," he said.
#WATCH Nana Patekar addresses media in Mumbai over allegations made by Tanushree Dutta https://t.co/tDbCYxSTgy

— ANI (@ANI) October 8, 2018
The truth which was there 10 years back, stands true even today: #NanaPatekar on allegations by #TanushreeDutta pic.twitter.com/veP5JNHYAK

— ANI (@ANI) October 8, 2018
Nana also mentioned that once the case clears, he will definitely address the media.
Also read: Nana Patekar cancels press conference on Tanushree Dutta's allegations