Alok Nath reacts to sexual assault allegations against him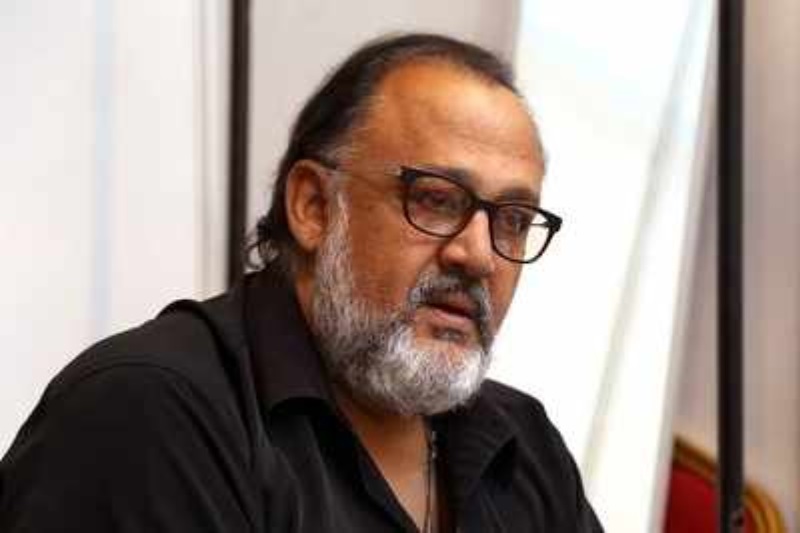 In the new #Metoo wave, shocking names have been coming up and the name which shocked us most was of 'sanskaari' Alok Nath. He was accused by the producer of his 90's TV show for sexual harassment and rape. He broke his silence with ABP and reacted on the matter. The actor has neither denied or agreed to the claims made by Vinta Nanda in her spine chilling Facebook post. He claimed that someone else must have done that to her and said, "Kuch to log kahenge. Neither I am denying this nor do I would agree with it. It (rape) must have happened, but someone else would have done it. Well, I do not want to talk much about it as for the matter if it has come out, it will be stretched." He also went on to say that Vinta is saying all this because of the #Metoo wave going on in the industry now.
He acknowledged the movement and said, "However, we only have to hear to women's stand because they are considered weak." He also spoke about his 'sankaari' image and said, "What do I have to do with people? People will say anything to spoil the image. Leave my image, whatever has been said, it is absurd."
Not just that, the sanskaari actor ended the interaction saying it is useless to react to the allegations. "In today's world whatever a woman says, only that will be considered. In such a situation, it would be wrong to say anything," he said.
The actor also stated that Vinta was his good friend and said it was him who made her whatever she is.  Disgusting, isn't it?
While many have come out in support of Vinta, comedian Mallika Dua also posted screenshots and wrote,"Part 1 #Babuji My ass. This is so terrifying. How must she have dealt with this alone in the bloody 90's. Thank god for social media."
Part 1 #Babuji My ass. This is so terrifying. How must she have dealt with this alone in the bloody 90's. Thank god for social media. @weeny @AnooBhu @MasalaBai @RegaJha pic.twitter.com/t9z5UYyjuE

— Mallika Dua (@MallikaDua) October 8, 2018