Kartarpur Corridor: Amarinder Singh questions Pakistan Army's intentions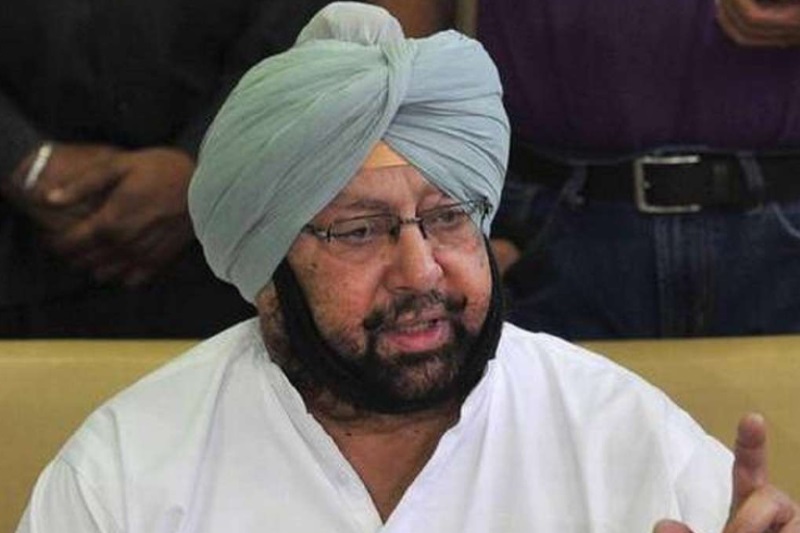 Punjab Chief Minister Amarinder Singh took a dig at Pakistan Army and raised questions on its intention to open the Kartarpur Corridor between the estranged neighbours. According to Singh, Pakistan Army is trying to revive terrorism in the border state.
"Do you really think that the Pakistan Army is our sympathiser when it is continuously killing our soldiers at the border with the ultimate aim of destabilising the border state. Why did Pakistan Army chief break news about the corridor even before the swearing-in ceremony of Imran Khan? What was his interest?," Amarinder Singh was quoted as saying by news agency PTI.
Amarinder Singh had refused to visit Pakistan for the foundation stone-laying programme of the Kartarpur Corridor on November 28. He also cautioned the political outfits of the country and the states and asked them to be wary of Pakistan Army's "ulterior motives".
Amarinder Singh also asked Pakistani Prime Minister Imran Khan to "rein in his army". "I want to congratulate the Pakistan Prime Minister (on the decision to open the corridor). My only request to him is that you are a newly elected Prime Minister and people have high hopes from him; he should rein in his army," Singh said.
The Congress leaders echoed same sentiments as Amarinder Singh about the intention of the Pakistan Army, opposition leaders said that there should be no negativity on the Kartarpur Corridor matter.
"It is a historic resolution and we unanimously support it. But there should not be any negativity. Terrorists do not have religion and they only follow their mission. It is the government of India which will ensure foolproof security," Shiromani Akali Dal supremo Sukhbir Badal said.
It may be recalled that on November 26, India's Vice-President Venkaiah Naidu and Amarinder Singh laid the foundation stone on the Indian part of the border.
ALSO READ: Kartarpur corridor: Imran Khan lays foundation stone, Mehbooba Mufti seeks same for Kashmir