Ambati Rayudu retires from first-class cricket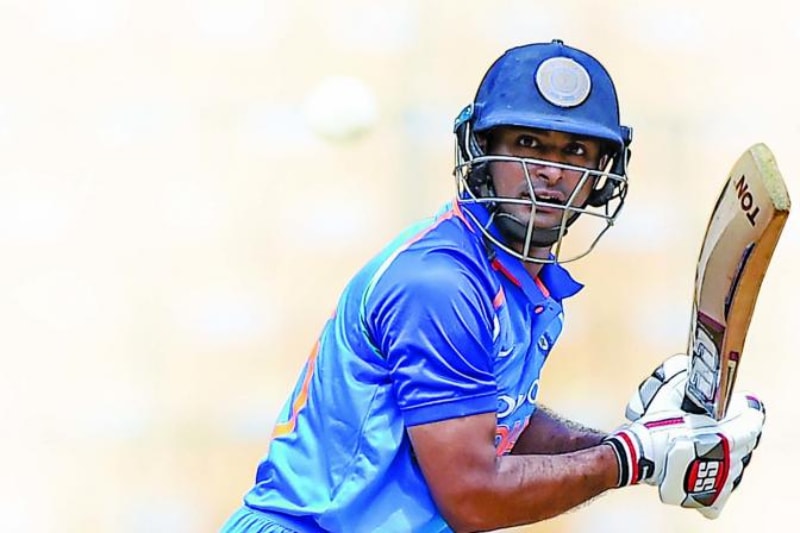 India's middle-order batsman Ambati Rayudu has announced his retirement from first-class cricket to concentrate more on the limited overs' formats of the game, according to a release by the Hyderabad Cricket Association (HCA).
Rayudu nonetheless would continue to feature in the shorter versions of the game at both the international and domestic level, the release further added.
Rayudu wrote a letter to the HCA wherein he stated, "I will continue to play international and domestic matches of the shorter version. And, I take this opportunity to thank the BCCI, HCA, Baroda Cricket Association and also Vidarbha Cricket Association for giving me the opportunities over the years.
"It has always been an honour to play for Hyderabad and I can never forget the kind of support I got from all those here, including my fellow players, coaches and the officials. And especially, the way I was welcomed back into the BCCI fold after the stint in the rebel ICL," he further added.
Rayudu has been slotted the number four spot in the ODI batting line-up and has received backing from skipper Virat Kohli, who looks to have him in the side for the World Cup next year. He answered Kohli's call in style with a century and 50 to his name in the five-match ODI series against the West Indies.