Famed Therapist Amie Harwick Murdered In Hollywood Hills
Ex-boyfriend Gareth Pursehouse has been charged with murder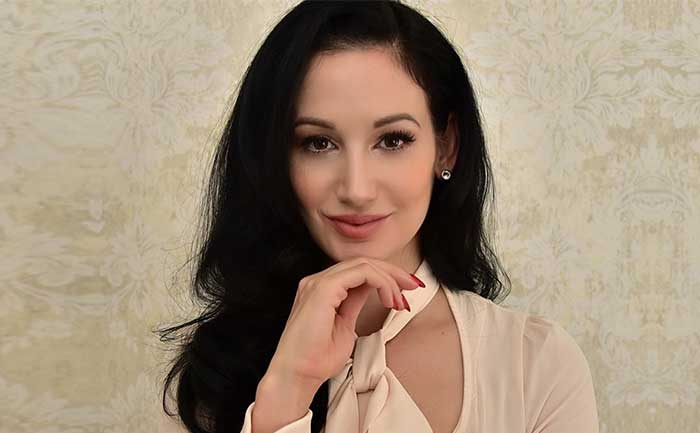 Dr. Amie Harwick, a well known Hollywood therapist, was murdered at her home in Hollywood Hills. Amie Harwick had previously appeared in the 2015 documentary Addicted to Sexting.
"On Saturday, February 15, 2020, around 1:16 a.m. Hollywood patrol officers responded to a radio call of a 'woman screaming' in the 2000 block of Mound Street in Hollywood Hills," the LAPD said in a statement this evening.'
Upon arriving at the scene of the incident, the roommate met the officers in street. The police officers were informed that Amie Harwick was being assaulted and that the roommate had escaped and gone to a neighboring residence to call for help.
The officials found Amie Harwick gravely injured on the ground under a third story balcony, police said. Her injuries were "consisted with a fall," and she was unresponsive. She died of her injuries after being rushed to a hospital. According to the authorities, there were signs of a forced entry and struggle. The police allegedly discovered a white male suspect dressed in black while surveying the surveillance footage.
Gareth Pursehouse, ex-boyfriend of Amie Harwick, was arrested on Sunday afternoon and charged with murder. As per TMZ reports, Harwick had once filed a restraining order against Pursehouse and she had been fearful of him. The restraining order expired two weeks before her death. Moreover, the two had seen each other in the past few weeks, according to police.
Harwick was previously engaged to The Price Is Right host Drew Carey. The two split up in 2018, after almost a year-long engagement.
ALSO READ: Grammy-Nominated American Rapper Nipsey Hussle Shot Dead In Broad Daylight