Amitabh Bachchan's Twitter Account Hacked, Restored Now
The account was hacked by Turkish Hackers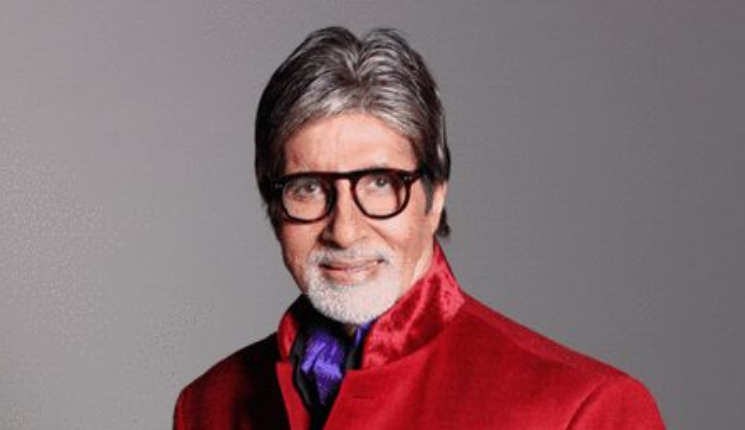 Amitabh Bachchan who is very much active over on all of his social media handles had a terrible encounter yesterday. His twitter account was hacked. The senior actor's Twitter handle, if described, comes to as a surprise.
Amitabh Bachchan's twitter handle had been hacked by a Turkish hacker. The profile picture of the senior actor was changed to that of the Pakistani Prime Minister Imran Khan. The Bio was changed to "Actor … well at least some are STILL saying so !! Love Pakistan"

There were several hateful posts made by the hacker towards India. It read "The Indian State, who mercilessly attacks the Muslims fasting in the month of Ramadan, is attacking the Ummah Muhammad in this age! Indian Muslims are entrusted to us by Abdulhamid."
There was another tweet which was pinned by 'Ayyldz Tim Turkish Cyber Armny'. It read as "This is an important call to the whole world! We do condemn the irrespective behaviors of Iceland republic towards Turkish footballers. We speak softly but carry a big stick and inform you about the big Cyber attack here. As Ayyldz Tim Turkish Cyber Armny +++"
There were also pictures posted of Imran Khan captioned as "Love Imran Khan". These tweets were followed by emojis and Pakistani flags. As of now, all these tweets have been deleted and things have been restored.
Previously, in the past year, people had suspected a hack because Amitabh Bachchan's account showed that he was following several TV celebs and small-time actors. But then Amitabh Bachchan had confirmed himself that it wasn't a hack but he was actually following them.
Also Read: Gulabo Sitabo: Amitabh Bachchan And Ayushmann Khurrana Starrer Gets A Release Date