Learning a lesson from Amritsar mishap, Railways to fence tracks across state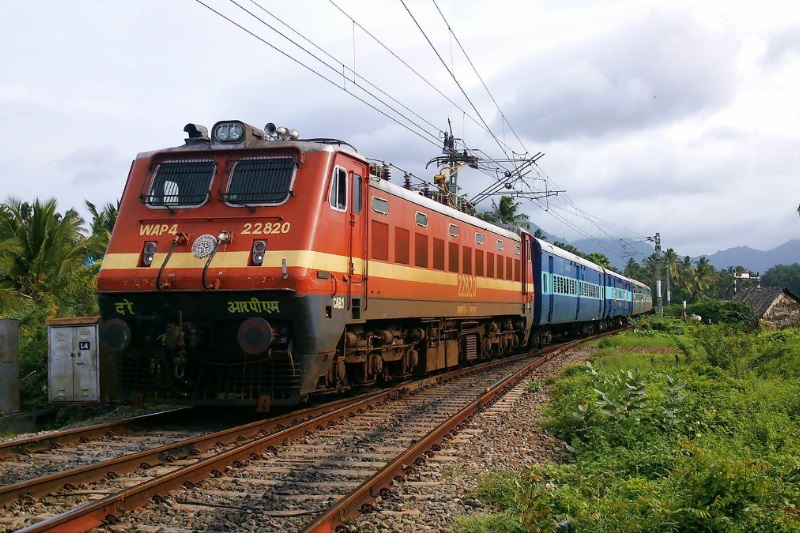 Nearly a month after at least 61 people were crushed to death by a train while watching the burning of a Ravana effigy in Amritsar, the Indian Railways has decided to build 3,000 km of walls to fence its tracks and ward off trespassers in residential areas.
According to a report published in The Indian Express, Railway Minister Piyush Goyal have taken the decision days after the Amritsar mishap. The Railways has estimated that the project will cost about Rs 2,500 crore. At a height of 2.7 metres, the RCC (reinforced cement concrete) walls will come up along railway tracks which are flanked by residential areas, in suburban as well as non-suburban areas.
A Railway Board Member Vishwesh Chaube said, "This will prevent trespassing as well as cattle straying into the tracks in areas which are vulnerable. The height is such that dumping waste on the track will also not be easy."
The Indian Express quoted sources saying that the Commission of Railway Safety stipulates that in order to obtain safety clearance for train speeds of 160 kmph, the railway tracks need to be fenced or walled. "With more stretches set to get a speed upgrade, walls along tracks have become necessary and the decision is linked to that as well," sources added.
It is to be noted that the boundary walls are also being planned at vulnerable areas along the Golden Quadrilateral and its diagonals.
However, before the Amritsar incident, the zonal railways had chalked out plans to build 2,000 km of walls in some areas identified as problematic. A part of Budget 2018-19, these works, estimated to cost about Rs 650 crore, were being funded by the Rashtriya Rail Sanrakshana Kosh — the Rs 1 lakh crore special safety fund to be utilised in five years.
On October 19, Dussehra celebrations turned into tragedy after a festive crowd that was watching the Ravan effigy were ran over by a speeding passenger train in Joda Phatak near Amritsar. At least 61 people were killed and 72 were injured in the unfortunate incident.
Also Read: Amritsar train accident: CM Amarinder Singh meets patients undergoing treatment