Angel Broking CEO Vinay Agarwal passed away at the age of 57
Vinay Agarwal the CEO of a digital stockbroker firm( Angel Broking) passed away at the age of 57. The cause of his demise is stated to be stomach cancer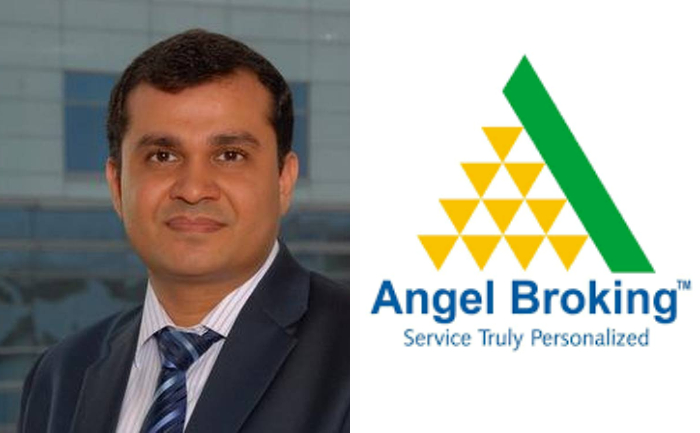 In an unfortunate turn of events on Saturday i.e. April 17, the CEO of Angel Broking, Vinay Agrawal breathed his last. He was 57-year-old and the cause of his demise is said to be stomach cancer. He has been a renowned person in the business sector and he rose to success after launching the domestic stock-broking firm which currently has active users trading in the Indian stock market. He has been a whole-time director of the firm and he contributed highly towards its success.
Angel Broking employees learned about the tragic news just after a month of the announcement of the firm's highest-ever monthly client acquisition in March (taking the total clients to 41 lakh mark). The digital stockbroker company welcomed 3,79,233 customers to trade on its website and app last month. Vinay Agrawal was the first CEO and he had been a key person on the management board.
On his passing away the firm apparently issued an official statement. The read post said, "It is hereby informed that Mr. Vinay Agarwal Whole-Time Director and Chief Executive Officer of the Company passed away today i.e., Saturday, April 17, 2021."
We the team of The Live Mirror offer our deepest condolences to the family. May his soul rest in peace.
Also Read: Covid-19 Mainly Spreads Through Air Claims New Study