Angel Has Fallen Trailer: Gerard Butler becomes a fall guy in the first trailer
Gerard Butler And President Morgan Freeman in Angel Has Fallen Trailer Try Not To Die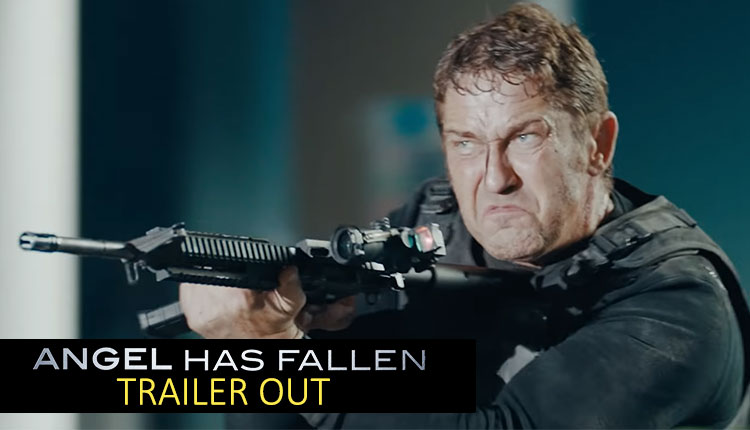 Gerard Butler is back as heroic secret service agent Mike Banning in the first action-packed trailer of 'Angel Has Fallen'. The movie is the third in the Fallen franchise after 'Olympus Has Fallen' and 'London Has Fallen'. Lionsgate has released the first trailer that showcases Mike Banning ever-capable Secret Service agent framed for attempting to kill President Morgan Freeman.
Watch the trailer here:
Banning is on a run to clear his name and also save his nation from terrorists. He takes help from unlikely allies to evade his own agency and outsmart the FBI in order to uncover the true threat to the President and the country, out of harm's way.
'Angel Has Fallen' also features Danny Huston, Michael Landes, Tim Blake Nelson, Piper Perabo, Jada Pinkett Smith, and Lance Reddick. It is directed by Ric Roman Waugh and set to arrive in theaters on August 23.
Also Read: California Wildfire burns down Miley Cyrus house; feels devastated