Throwback Thursday: When Angelina Jolie Kissed Her Brother James
Throwback to when Angelina Jolie lip kissed her brother James Haven at the Vanity Fair Oscar Party in 2000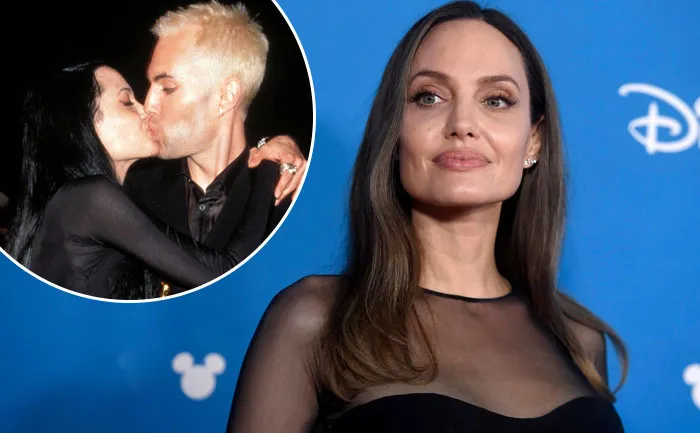 Hollywood Diva Angelina Jolie has been grabbing the headlines lately over her estranged relationship with ex-husband Brad Pitt. The actress who is famous for her philanthropy, acclaimed films, motherhood, and humanitarian causes, had once hit headlines for her kiss with twin brother at the Oscars
Angelina Jolie's lip-lock with twin brother James Haven at 2000 Oscars took the world by storm.
Angelina Jolie won the award for the best-supporting actress for her portrayal in Girl, Interrupted and the exciting part was that it was her first-ever Academy Award nomination. She kissed her brother and the kiss soon the ignited rumours of incest and designed men and women cringe at the sight.
Cis Rundle a close friend of Angelina's mom Marcheline, informed that the brother-sister duo had come straight from the hospital after their mother Marcheline was diagnosed with cancer.
Cis said, "The day she kissed Jamie at the Oscars, it was the first day Marcheline was treated for cancer. They left the hospital together and got ready together. Nobody in the world knew that they spent the day in the hospital. It was like, 'Look where we're at now.' But the world saw something incestual. Angelina and her brothers had a very tight relationship with each other and their mother."
Angelina Jolie's award-winning speech defined her relationship with brother James Haven. Check out her emotional speech below:
Today she is a mom to six beautiful kids and also maintains a close relationship with her brother.
Also Read:Brad Pitt And Angelina Jolie All Set To Launch A New Rose Wine