Brad Pitt And Angelina Jolie All Set To Launch A New Rose Wine
Brad Pitt and Angelina Jolie with Marc Perrin, are planning on releasing new Rosé champagne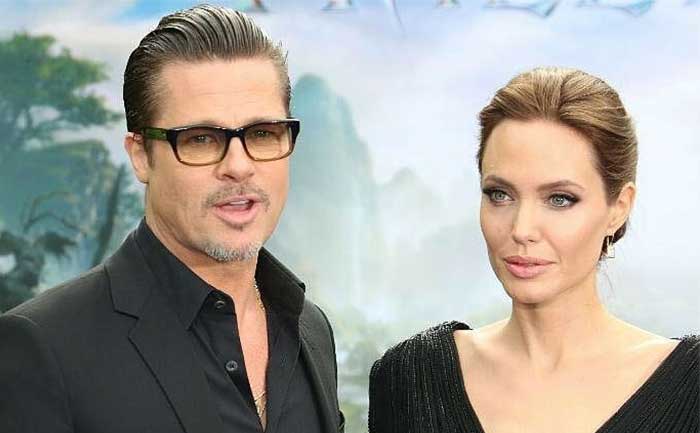 Hollywood stars and ex-couple Brad Pitt and Angelina Jolie are all set to launch a new wine together. Yes, though the two have ended their marriage but even today, the duo are still engaging in their joint business ventures. Despite the failure of their marriage Brad and Jolie who own wine businesses are committed to expanding their line.
As per a report in Republic, Brad Pitt and Angelina Jolie own French winery Chateau Miraval along with their partner Marc Perrin. The ex-couple with Marc Perrin is planning on releasing new Rosé champagne. The project, which has been in the pipeline for three or four years, has finally gone on floors. The new wine is an investment for their children.
During an interaction with a news daily Marc Perrin, revealed that they were working hard with one of the leading champagne producers- Rodolphe Péters, for releasing the new rosé champagne. He also stated that they would try to push the quality of Rosé as far as possible in the champagne.
Perrin added that Péters has employed saignée, a unique rosé-making technique for optimal quality.
The new wine is set to be launched within months and marks the latest expansion of the Chateau Miraval line. In 2019, Brad Pitt had introduced two new rosé bottlings: Studio in January. In May, he personally introduced Muse, a much-prized bottle to guests in Cannes at the 'Once Upon A Time In Hollywood' post-screening party.
(Saignée is the preferred method of creating rosé as it builds better, bolder wine by "bleeding" away a portion of pressed grape juice from contact with the mash. The method is an antique one and has devotees in noted winemaking regions like the Loire, Rhone and Napa valleys.)
Also Read: Jennifer Aniston & Brad Pitt spotted celebrating SAG Award wins backstage