Angelina Jolie's son Maddox Jolie-Pitt talks about his relationship with dad Brad Pitt
Maddox Jolie-Pitt spoke publicly for the first time about his father, Brad Pitt. Check it out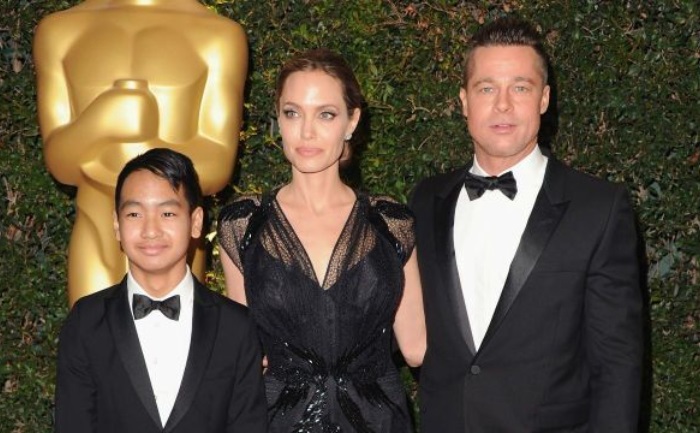 Angelina Jolie and Brad Pitt clan are famously private about their familial affairs. According to the Page Six report, Maddox is studying biochemistry at Yonsei University in South Korea. He was recently approached by a paparazzi and asked about whether his dad Brad Pitt planned to visit him at school.
Maddox responded, "I don't know about that [or] what's happening." 
Maddox also answered a question regarding his relationship with father Brad Pitt being over, he said, "Well, whatever happens, happens." stated by a report from As per the Touch Weekly. Angelina Jolie is quite impressed by the way her son dealt with the questions asked by the paparazzi.
The father-son relationship between Maddox and Brad has reportedly been strained since the incident aboard a private plane in which Brad allegedly hit him, which prompted an investigation from the Los Angeles' Department of Children and Family Services. To which Brad denied any violence but admitted to screaming at him. Later, FBI cleared Brad, said they wouldn't be filing any charges against him.
In an interview with The New York Times,  Brad Pitt revealed about getting sober after his divorce from Angelina and joined an Alcoholics Anonymous group. He said, "I had taken things as far as I could take it, so I removed my drinking privileges," he said. He also spoke about that period in his life, I had family stuff going on. We'll leave it at that."
ALSO READ: The Eternals: Angelina Jolie, Richard Madden & Others FIRST LOOK Out