Rafale deal: Anil Ambani accuses Congress of 'lying' for political gains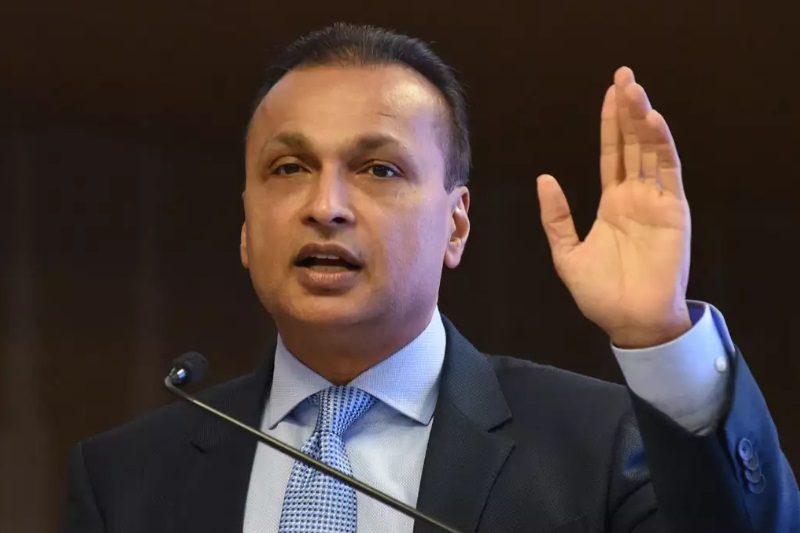 Congress president Rahul Gandhi has been training guns on Anil Ambani-led Reliance Industries in regard to the Rafale deal for quite some time. Now, the Reliance Industries Group has rubbished all accusations made against it and said that Congress is "distorting" the facts to gain political mileage.
Reliance, through a statement, said that the company and its chief Anil Ambani are being dragged in the issue continuously ahead of the elections in various states and the General Elections 2019. "The Congress Party has today once again resorted to blatant lies and distorted facts to mount an unwarranted campaign of calumny and falsehoods against the Reliance Group and its Chairman Anil Ambani personally," it accused the Congress.
The Congress president alleged that the makers of Rafale jets Dassault Aviation gave Rs 284 crore to the Reliance Defence as the "first instalment of kickbacks" and also said that Prime Minister Narendra Modi was having sleepless night apprehending action that could be taken if a probe is ordered on the controversial deal.
Gandhi said that Central Bureau of Investigation (CBI) Director Alok Verma was asked to go on forced leave as he wanted probe into the matter. Dassault Aviation had chosen Reliance Defence as its offset partner for the Rafale deal worth Rs 58,000 crore.
Congress has been regularly after the government for its alleged role in pressurising the French company Dassault Aviation to have Reliance Defence as its offset partner for the multi-billion crore deal. However, both Reliance and Dassault Aviation refuted those charges from the very beginning.
ALSO READ: Rahul Gandhi: PM Modi will not survive Rafale inquiry