Annu Kapoor and Samee Siddiqui take a jibe at Tanushree Dutta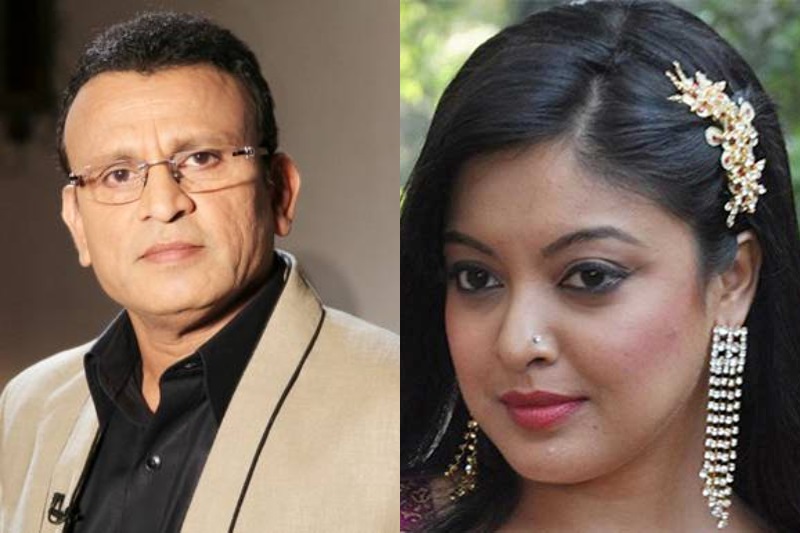 Vicky Donor actor Annu Kapoor spoke about the allegations which Tanushree Dutta has put on Nana Patekar and Vivek Agnihotri. Annu was of the opinion that Tanushree should have lodged a complaint instead of talking to the media. The Quint quoted him saying, "Why are you holding a media trial? Just go to the police and prove your point." Annu added that he is forced to doubt her intentions since Tanushree insists on talking to the media. He also spoke about the former Chief Justice of India Dipak Mishra and the current CJI, Ranjan Gogoi, who would ensure that the matter would be resolved.
After Rakhi Sawant and Shakti Kapoor, Samee Siddiqui who was the producer of the film, Horn Ok Pleasss made a profane statement and was quoted by The Quint saying, "Should I tell you the truth? I feel that day she was on her periods. So, you get irritated. Small touch or maybe something else, even I don't know what exactly happened because I wasn't there."
As Tanushree spoke about the incident, a lot of Bollywood celebrities like Sonam Kapoor, Farhan Akhtar, Priyanka Chopra, Parineeti Chopra also supported her while others like Amitabh Bachchan preferred to keep mum.
Also read: MNS files defamation case against Tanushree Dutta