UP: Another Major Is Arrested Over Murder Of Officer's Wife In Delhi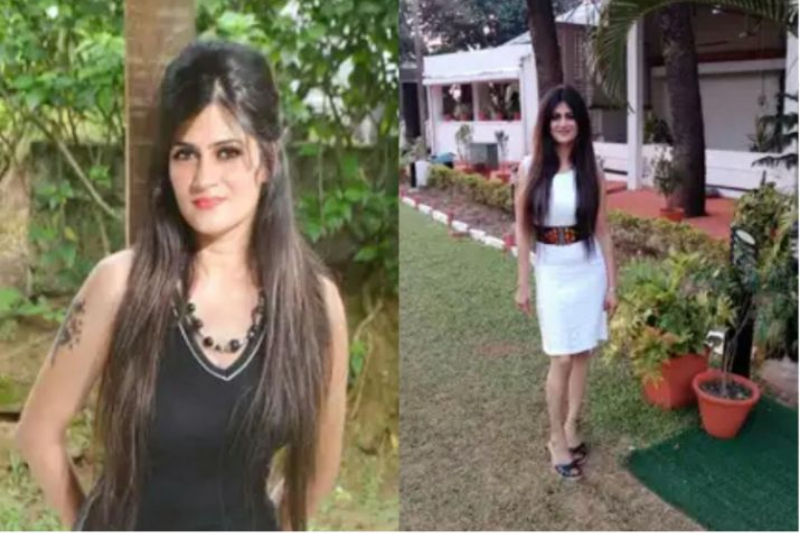 Today, 24th June 2018, an Indian Army Major was arrested in Meerut in the state of Uttar Pradesh in connection to the murder case of another officer's wife. The lady was found dead on Saturday with her throat slit, laying on a street in the Army cantonment at Delhi.
The age of the lady was 30 years and she was identified as Shailza Dwivedi, she had left the house on Saturday morning for a physiotherapy session at the Army Base Hospital in Delhi Cantonment as reported by the police. After half an hour, she was found dead.
There was an official vehicle which was assigned to the Major with driver who dropped her outside the hospital. But when the driver went back to pick her up, he was informed that the lady didn't appear for the physiotherapy session on Saturday as reported to the press through police department. The police were also informed by the passers-by who witnessed the body laying on the road. It is said that the lady was last seen getting in to another car from outside the hospital.
Major Nikhil Handa, who is currently posted in Nagaland's Dimapur and arrested from Meerut, is being brought to Delhi for further investigation.
Major Handa and Amit Dwivedi worked together in Nagaland. This was about two months ago when the wife of Major Amit Dwivedi, Ms. Shailza met Major Handa when they were working together. Soon later, Ms. Dwivedi moved to Delhi after her husband was transferred. Police said that Major Handa reached Delhi on Saturday to meet Shailza where he picked her up from Cantonment in his Honda City car. After some time, the body of the women was found with her throat slit.
Police on Saturday had said that the woman was run over by a car to make the incident appear as an accident.