Antigua: Mehul Choksi granted citizenship after diligence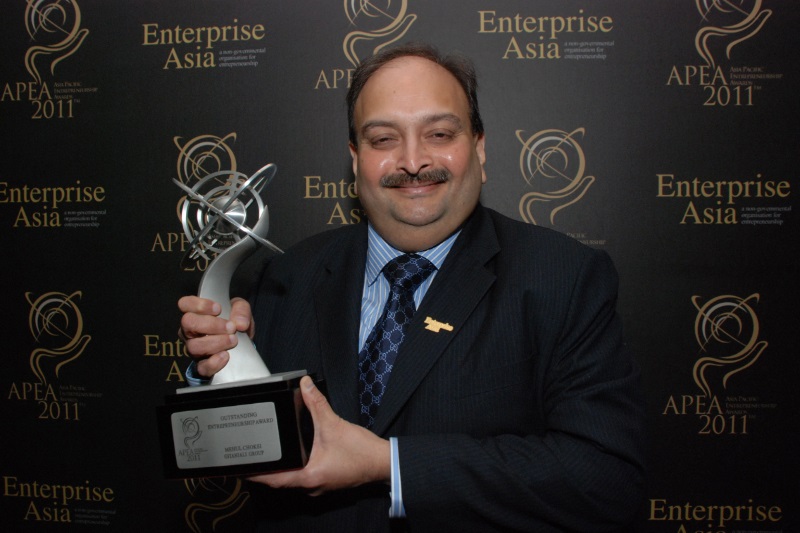 The controversy over the fugitive Mehul Choksi's citizenship in Antigua took a different turn on Friday. The island country said that he was granted a citizenship in November last year after the police gave a clean certificate, adding that there was 'no adverse information' against him.
Informing the stance of Antigua government, the statement said, as reported in NDTV, "The police clearance certificate from the Government of India, Ministry of External Affairs Regional Passport Office, Mumbai, certified that there was no adverse information against Mr Mehul Chinubbhai Choksi which would render him ineligible for grant of travel facilities including visa for Antigua and Barbuda."
Earlier on Thursday, Central Bureau of Investigation (CBI) received an official confirmation that Choksi, who is wanted in India for a Rs 13,500 crore PNB fraud, is in Antigua. The central probing agency had received the information in response to their queries. The CBI is also looking at the prospects of moving an extradition request through the External Affairs Ministry – without waiting for the Red Corner Notice – to nab Choksi.
In November 2017 Mehul Choksi was granted Antigua's citizenship. Later on 15 January 2018, he took 'oath of allegiance', after fleeing from India. The case of PNB fraud was registered against Choksi and Nirav Modi on January 29.