Antigua ready to 'honour' India's request in extraditing fugitive Mehul Choksi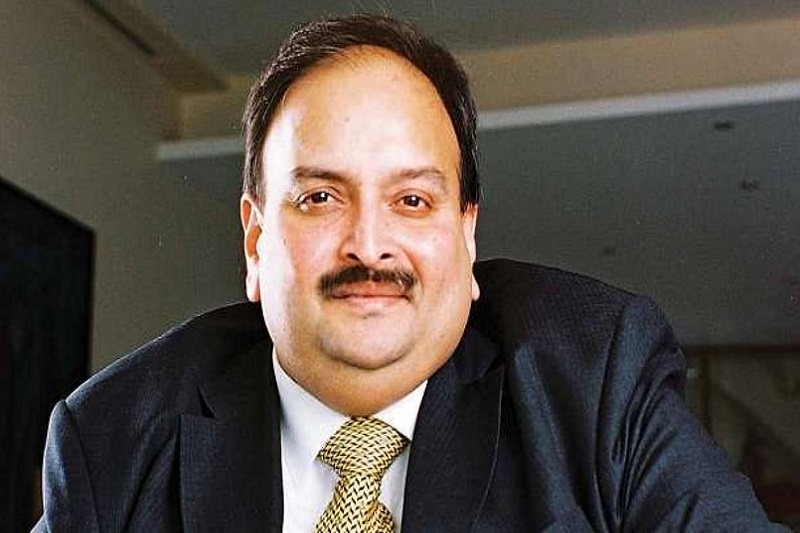 In a setback to fugitive diamantaire Mehul Choksi, Antigua's government has said that it would honour any 'legitimate request' from India to extradite him, provided there should not be the absence of a treaty stand in the way. Choksi became  the citizen of the Caribbean twin-island state of Antigua and Barbuda before a $2 billion fraud at state-run Punjab National Bank came to light.
Antigua's The Daily Observer newspaper confirmed the report in which Foreign Minister EP Chet Greene assured the public about their decision after a cabinet meeting that took place on Thursday. It needs to be noted that India do not have a treaty with Antigua. Though being assured of help, the minister added that there has been no request from the Indian side.
Speaking to reporters, as published in The Daily Observer, Greene said, "However, if a request is received, we will honour any legitimate request made of us notwithstanding that we do not have any extradition agreements with India," further adding, "That is the extent of our commitment to preserving the integrity of our (Citizenship by Investment) programme."
The fugitive Choksi was granted Antigua's citizenship in November 2017 under their controversial Citizenship Investment Program. Antigua had launched this programme a couple of years to tap into the global citizenship market estimated to be worth $2 billion. The holders of the this passport can enjoy visa free travel to approximately 132 countries, which includes Singapore, UK and the countries of the Schengen area.
Although, Choksi in his earlier statement said that he had taken the twin island-nation's citizenship to expand his business interest in the Caribbean and obtain visa-free travel access to 132 countries. He had made this statement to show his effort that he is a law abiding citizen.