Anushka Sharma gets badly trolled for her Denim outfit, Check comments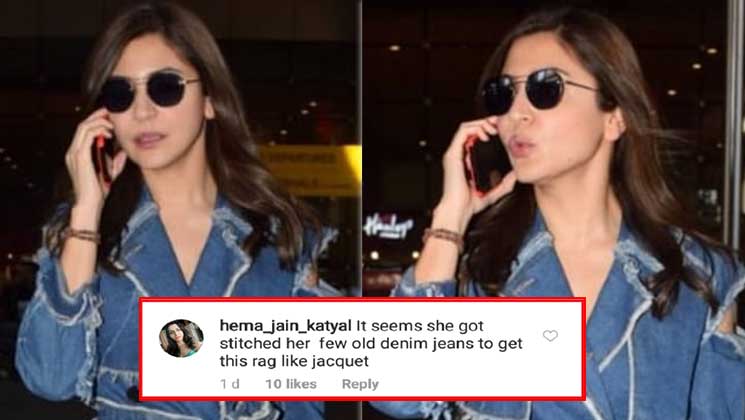 Anushka Sharma, the wife of Virat Kohli and Bollywood actress got mercilessly trolled for wearing a denim ensemble. The beautiful actress is known for sporting designer dresses but her recent denim ensembles did not go down well with users and trolled her badly.
Anushka Sharma donned a unique piece of clothing and she seemed to be top to bottom in denim. However, netizens did not like the look and even trolled her on social media.
Check out some of the comments that Anushka received:
A user named Hema Jain Katyal on Instagram wrote: It seems she got stitched her few old denim jeans to get this rag like Jacquet.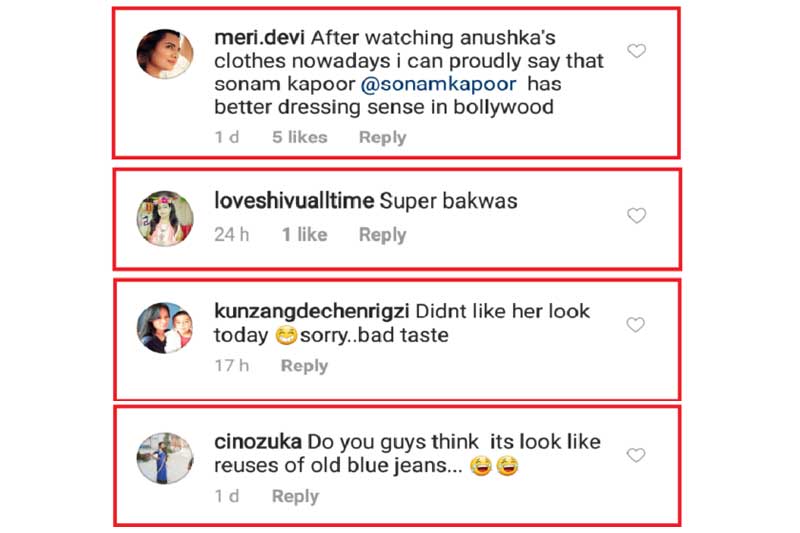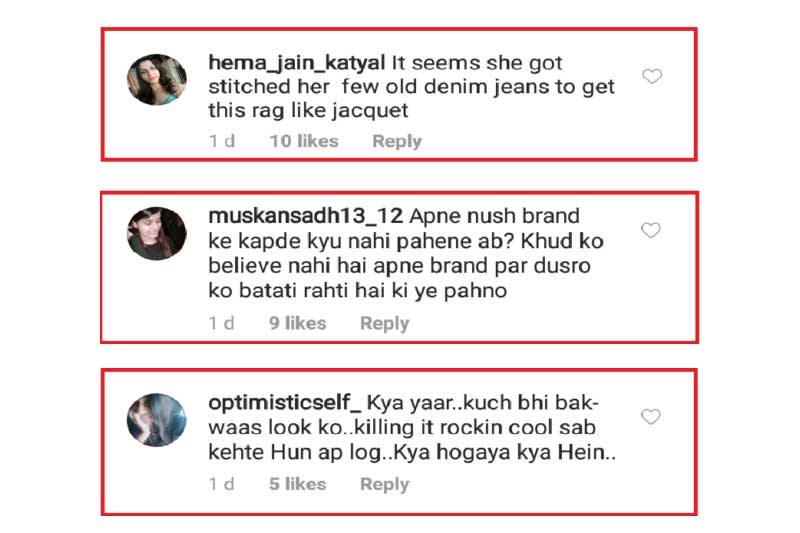 Also read: Shah Rukh Khan was called 'Ugly' and 'Not hero type' by director