Apex Legends to add 400 more level and plenty of Apex Packs
Apex Legends players will find the battle royal's level progression a little bit different.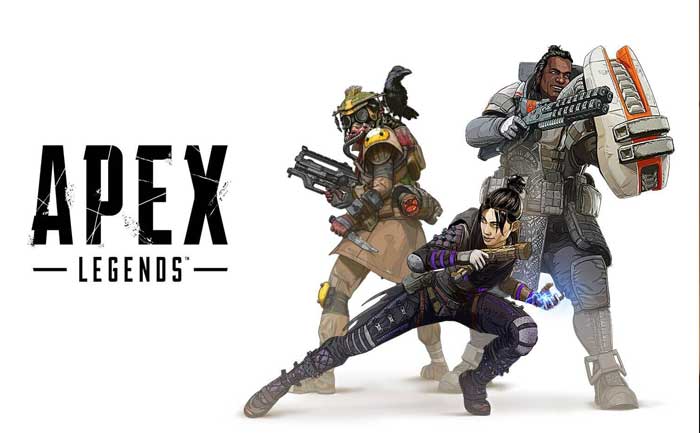 Apex Legends players will have plenty of new new levels and Apex packs when they pop into the game in the coming month.  Yes, Apex Legends players will find the battle royal's level progression a little bit different.
According to reports, the level cap is being given a significant boost and, more importantly, it's going to net players more swag through Apex Packs, including some cute new gun charms. The changes will come into effect from December 3. 
As per reports, Apex Legends will add brand new 100 levels to the game. Notably, the amount of XP is required to get to level 100 has been slashed by almost 5 per cent,and 20 through 58 in particular should go by a lot faster. The rewards have been increased, it means getting to the original cap of 100 will now take less time and net you 14 more Apex Packs.
Level cap increase, progression changes, and even more Apex packs.

Starting December 3, we're making changes to Player Level progression.
Check out all the details?: https://t.co/P5zDd8Tdaa pic.twitter.com/uoVUkoycTq

— Apex Legends (@PlayApex) November 26, 2019
Here's the cadence of rewards:
Level 2—20: One pack every level
Level 22—300: One pack every two levels
Level 305—500: One pack every five levels
As soon as you hit 500, you will earn 199 Apex Packs by that time and for every 10 levels past 100, you' will also get a new badge. At 100, 200, 300, 400 and 500, you will get a gun charm based on the level badges, while Respawn's added 36 new charms to Apex Packs, along with rotating them in the shop.
Notably, Apex Legends players who have already crossed a higher level will also get the newly added rewards. After the update goes live, all rewards will be earned retroactively. For example, if a player has already reached level 100, they will unlock 14 Apex Packs and a new Gun Charm after logging in.
Also Read: Apex Legends Map Bug Causes Players Problem While Falling From The Dropship