Remembering APJ Abdul Kalam: Unknown Facts About The 'Missile Man' Of India
Dr. Kalam passed away in 2015 after suffering a cardiac arrest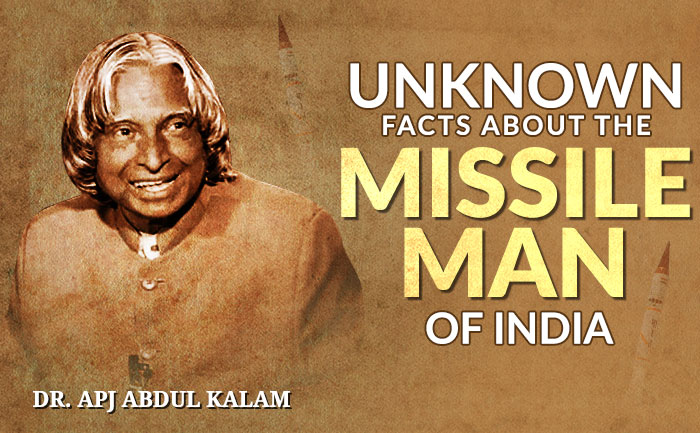 Dr. APJ Abdul Kalam remains one of the most beloved Indian President to date. Famously known as the 'Missile Man of India', he became the 11th President of India in 2002 and served till 2007. Dr. Abdul Kalam was born at Rameswaram in Tamil Nadu on October 15, 1931. His contributions to the development of missile projects and the 1998 Pokhran-II nuclear tests, in particular, have been undeniable.
Sadly, Dr. Kalam passed away in 2015 after suffering a cardiac arrest. He made his place in the hearts of the people as the 'People's President'. On his 5th death anniversary, we remember the 'missile man' of India with a deep reverence for all his contributions.
Here are some facts about Dr. APJ Abdul Kalam that you may not know about:
APJ Abdul Kalam: Some Facts About The 'Missile Man'
1. Honorary Doctorates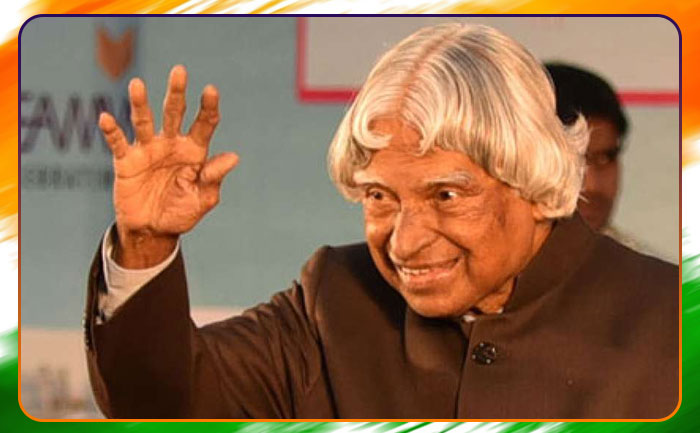 Dr. Abdul Kalam received honorary doctorates from 48 universities and institutions from India and abroad.
2. Missile Man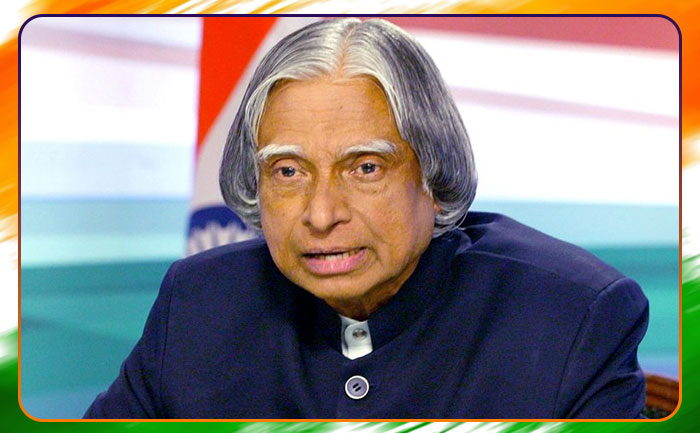 He played a major role in the development and operationalization of Agni and Prithvi missiles. This is why he was famously called the 'missile man'.
3. Awards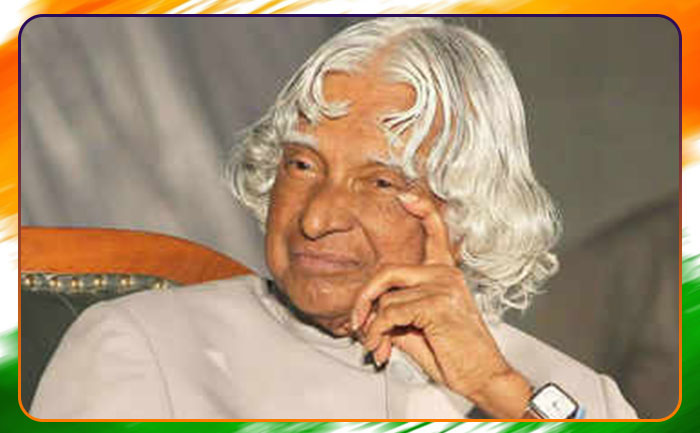 The 11th President of India was awarded three civilian awards – Padma Bhushan (1981), Padma Vibhushan (1990), and the highest civilian award in India- Bharat Ratna (1997).
4. Books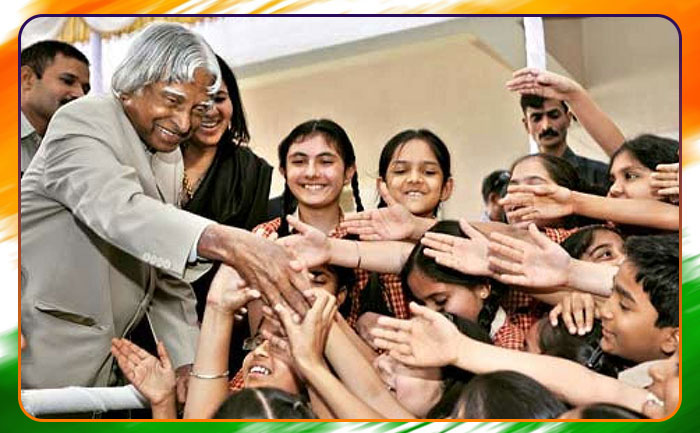 Kalam wrote over 2 dozen books in his lifetime. His autobiography Wings of Fire was initially published in English. Later it was translated into 13 languages. His other works include India 2020, Vision for the new millennium, Mission of India: A Vision of Indian Youth.
5. Vegetarian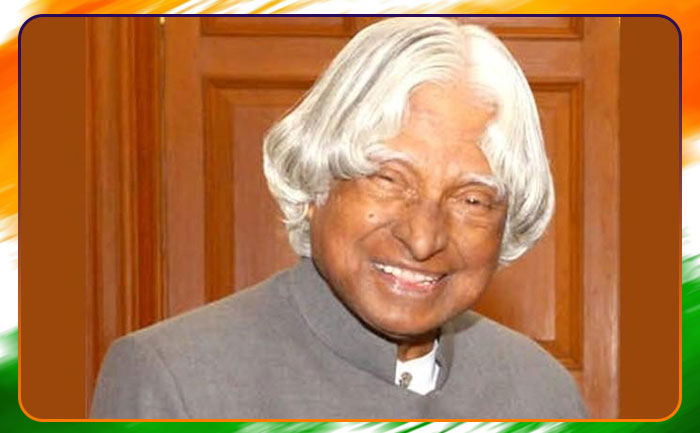 The 11th President of India is the first who was a bachelor and a vegetarian.
6. Chief Scientific Adviser To The PM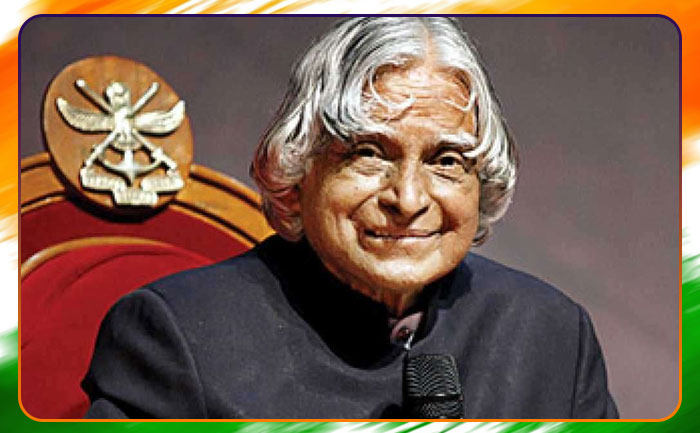 He also served as the Chief Scientific Adviser to the PM. Moreover, he served as the Secretary of the DRDO from 1992 to 1999.
7. Aspirations Of Becoming A Fighter Pilot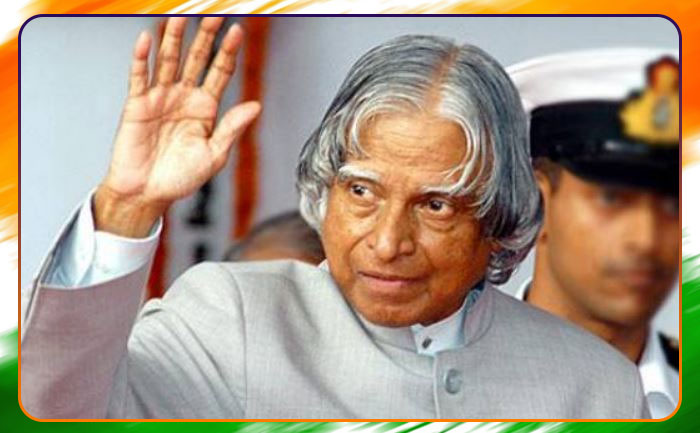 Dr. APJ Abdul Kalam had missed an opportunity to become a fighter pilot for the Indian Air Force. He was at the ninth place on the list, and there were only eight openings.
8. Bond With The Youth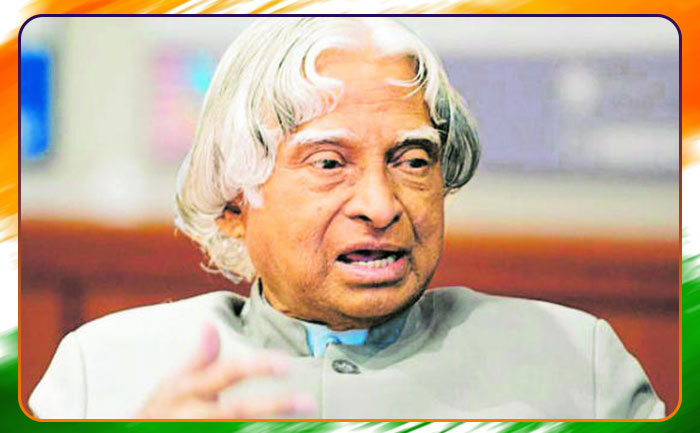 President Kalam had a soft corner for students. He inspired millions of young children by answering their questions and meeting with them during his tours across the country. He believed that children are the future of any nation.
9. Science Day In Switzerland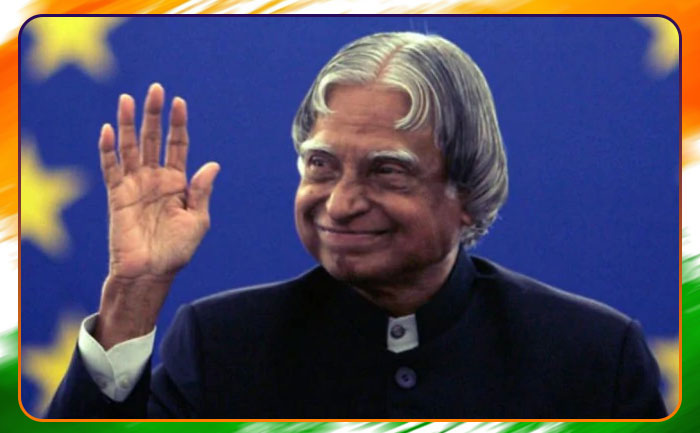 Abdul Kalam's visit to Switzerland is commemorated as Science Day in the country. The Swiss government made this declaration in his honor after his sad demise.
10. Frisked At JFK Airport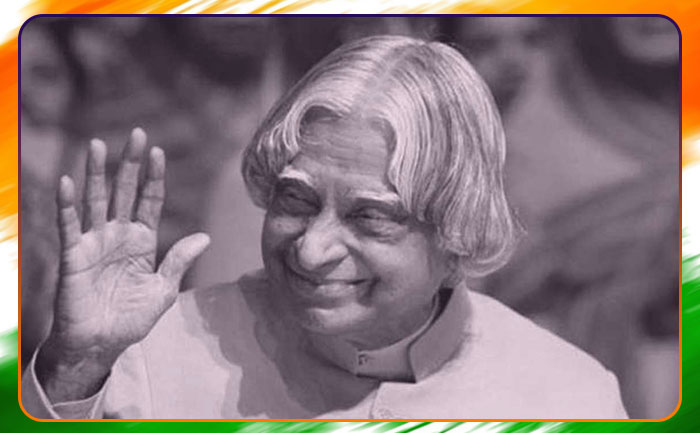 Dr. APJ Abdul Kalam was frisked twice at JFK Airport in New York. He was checked for explosives by the airport staff. India protested this incident on the international level.