Apple Confirms iPhone SE is Now 'Assembled in India'
Apple Confirms iPhone SE is Now 'Assembled in India' For Local Customers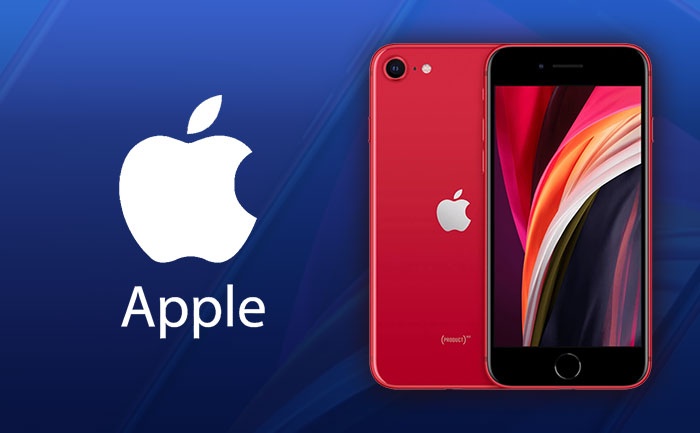 Apple has begun assembling its latest iPhone SE 2020 in India. The phone is being assembled by its manufacturing partner Wistron in Bengaluru. The Cupertino, California-based US tech giant, confirmed that its latest affordable iPhone model is being assembled in India for local customers.
In an emailed statement shared with Gadgets360, Apple said, "iPhone SE packs our most powerful chip into our most popular size at our most affordable price and we're excited to be making it in India for our local customers."
The move would essentially help Apple save the 20 percent duty levied upon by the government on imports.
The new iPhone SE is being assembled by Wistron at its facility in Bengaluru. This is not the only phone as Wistron also assembles iPhone 7 models in India. In the past, the facility has also assembled the original iPhone SE and the iPhone 6s in the country.
Apple's largest manufacturing partner Foxconn has also made an entry in India, where it now assembles iPhone 11 and iPhone XR models.
Wistron and Foxconn have shifted production to countries like India and Vietnam amid the U.S.-China trade war.
Apple is also said to be assembling of iPhone 12 by Wistron in India that is to be launched soon.
iPhone SE 2020 specifications and features
iPhone SE 2020 is now available at a price of Rs 35,999 for the 64GB base variant.
The higher storage options — 128GB and 256GB — are available at a discounted price of Rs 40,999 and Rs 50,999.
iPhone SE 64GB was launched in India for Rs 42,500.
The iPhone SE 128GB and 256GB variants were launched for Rs 47,800 and Rs 58,300, respectively.
Also Read:  Amazon Quiz Answers For 22 March 2020: Win Apple iPhone XR