iPhone Users Want USB-Type C In Place Of Lightning Port For 2019 Models – Macrumor Survey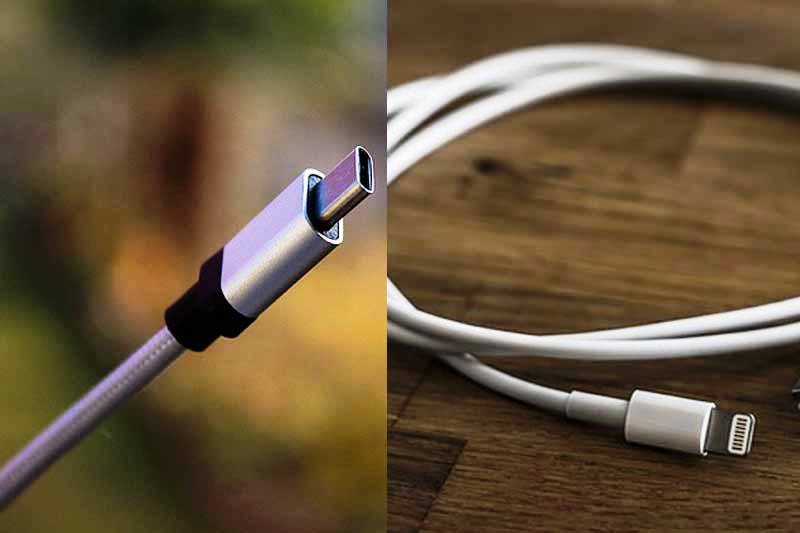 Macrumors, a popular media site that release news and rumors on Mac and Apple devices asked its readers through Twitter whether what they want to see as the default connectivity port for new iPhone models coming in the year 2019. The users were having choices to pick one from USB-C and Lightning Port.
All latest iPhone models come with Lightning Port, and as per the survey by Mac Rumours current users prefer to go with USB-C connectors for new models comes up in the year 2019. One convenience of using a USB-Connector is faster charging and a common adapter can be shared between iPad and Macbook.
USB-C ports for iPhone will sort out user's inconvenience of carrying Lightning cable on the one side and USB-C cable for other devices. The Tweet about the user preference gathered more than 15K responses among which 74% of users prefer to go with USB-C over Lightning.
Till now there is no concrete info that upcoming iPhone 2019 models will have USB-C type connectors, few rumors suggest very low probability. As per the source, Apple would not prefer to shift new iPhone connectors to USB-C due to its Lightning Port based accessories which took years of research and cost.
The source also pointed new iPhone models if comes with USB-C port will be able to charge a lot faster than Lightning port. Using an existing power adapter iPhone can charge 50% within 30 minutes and up to 80% within an hour. Also, there is one single power adapter good enough to manage to charge all the devices. According to recent leaks by different news sources, Apple has no plans to introduce USB-Type C in any of its new models.
Source – MacRumors