iPhone designer Jony Ive's latest design is a 100 percent diamond ring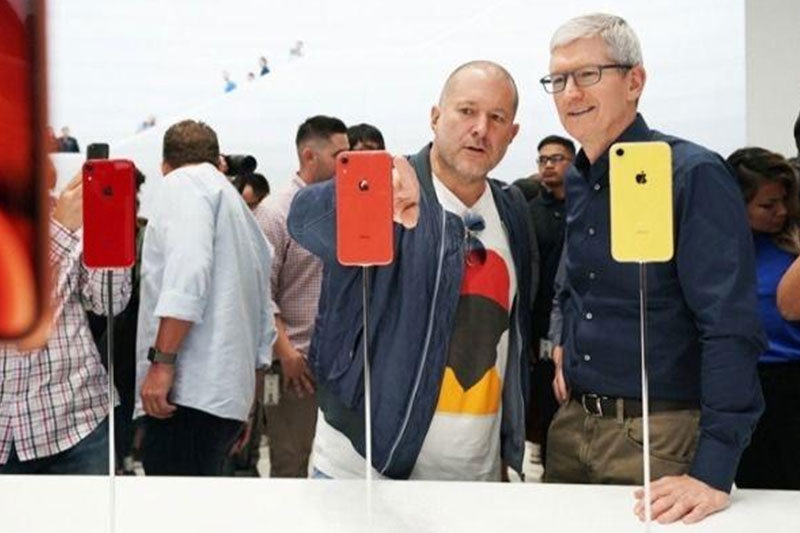 Tech giant Apple's chief design officer Jony Ive, who is famous for his simplistic designs, has created one-of-a-kind diamond ring, made from 100% diamond.
The British industrial designer, Jony Ive is best known for designing the iPod, iPhone, iPad, and MacBook, which typically follows the design standard that 'less is more' — has now turned his talents to jewellery designing.
Jony Ive along with his fellow designer from Apple Marc Newson, had teamed up to craft a diamond ring made entirely from one block of diamond.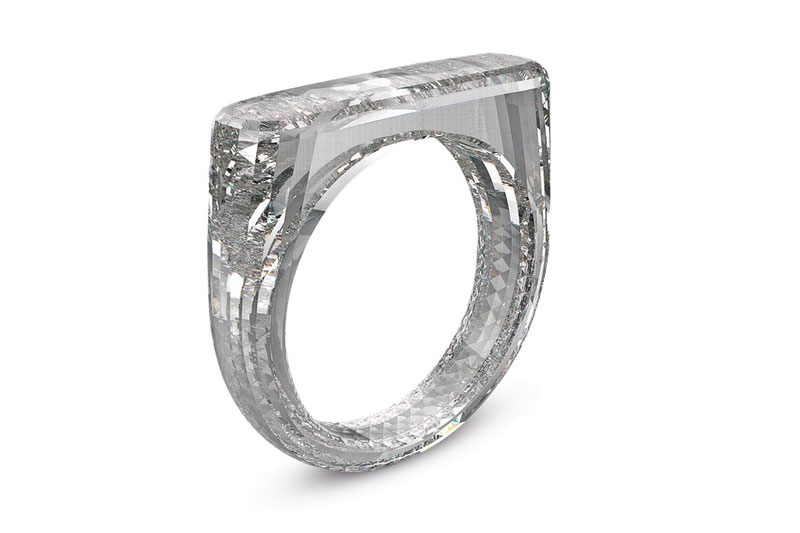 This unique ring doesn't resembles like a typical diamond ring. It not only features a flat top that seamlessly morphs into the rest of the ring, but it will also be made to fit the buyer, up to a size 5.
According to Sotheby's report, the ring is expected to sell for $150,000 to $250,000 at an auction. This ring has been made exclusively for (RED) by Diamond Foundry, to help aid them raise money to help eliminate HIV/AIDS in eight African countries.
In a press note issued, the auction house described the ring as: "Consistent with their mutual obsession with transforming raw material into objects of value, Ive & Newson's design is singular, clear and uncompromised by the traditional metal settings and bands that have previously been required to create diamond rings."
The company further added, "Theirs will be created by removing material rather than adding – an ambition made possible by the extraordinary scale of the stone which will enable the ring to be completely made of this material."
The bidding for this ultra beautiful diamond ring will begin on December 5 2018 in Miami. This ring will fit small hands only,
Earlier, in 2016, the designer duo, Jony Ive and  were asked to design the Christmas display at Claridge's hotel in London – an honour previously asked of Christopher Bailey for Burberry and John Galliano.
Also read:  The cost of Deepika Padukone's bag will fund your trip to Bali