Chhattisgarh Assembly elections: 130 candidates with criminal records to contest second phase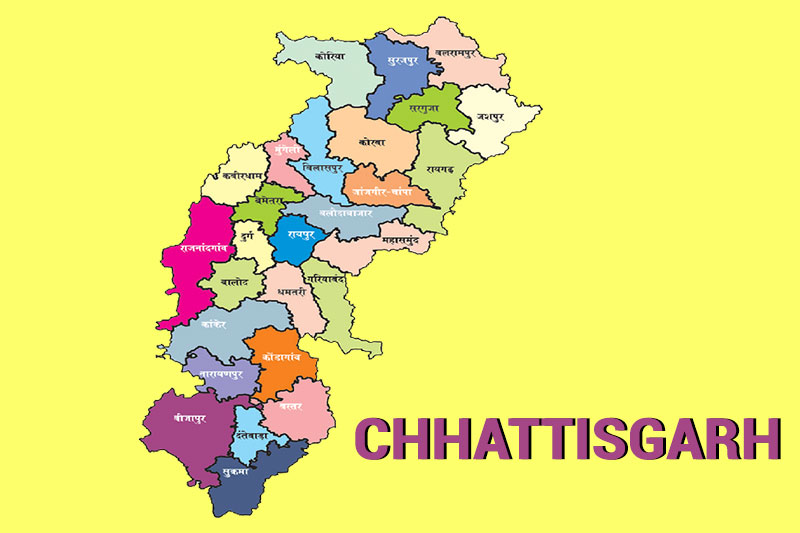 The second phase of Assembly elections in Chhattisgarh for 72 seats will take place on November 20 and all the parties have announced their candidates till now. As per the analysis by the Association for Democratic Reforms (ADR), out of 1,057 candidates, 130 have criminal records.
The report further states that 90 candidates have declared that they have serious criminal cases against them which include — bribery, causing death by negligence, criminal intimidation and even attempt to murder.
The list of the candidates declaring criminal records are mostly from the Congress party, i.e. 18. Other party candidates who have criminal records include — Aam Aadmi Party (17), Janta Congress Chhattisgarh(J) (15) and Bharatiya Janata Party (6). Also, out of 483 independent candidates, 36 have declared criminal cases against them.
The ADR reports says, as quoted by The Hindu, "Among the major parties, 11(15%) out of 72 candidates from Indian National Congress (INC), 13(20%) out of 66 candidates from AAP, 14 (30%) out of 46 candidates from Janta Congress Chhattisgarh (J) (JCC) and 24 (5%) out of 483 independent candidates analysed have declared serious criminal cases against themselves in their affidavit."
Among other details, the report states that 17 constituencies have three or more candidates with criminal cases for the second phase. 239 candidates are crorepatis and among them 61 from the BJP, 53 are from Congress, 35 from the JCC(J), 13 from AAP and 12 from the BSP.
Also, 233 candidates have till now not declared their PAN details, while 61 have not shared their sources of income. It comes as a surprise that 630 candidates have not disclosed their income tax details, of whom 30 have more than Rs 1 crore assets. Stating the facts, the ADR report says, "The average of assets per candidate contesting in the second phase of the Chhattisgarh Assembly Elections is Rs 1.73 crore."
ALSO READ: Chhattisgarh Assembly elections: Congress has maximum candidates with criminal cases