Apple Working On New iPod With An Upgraded Processor – Analyst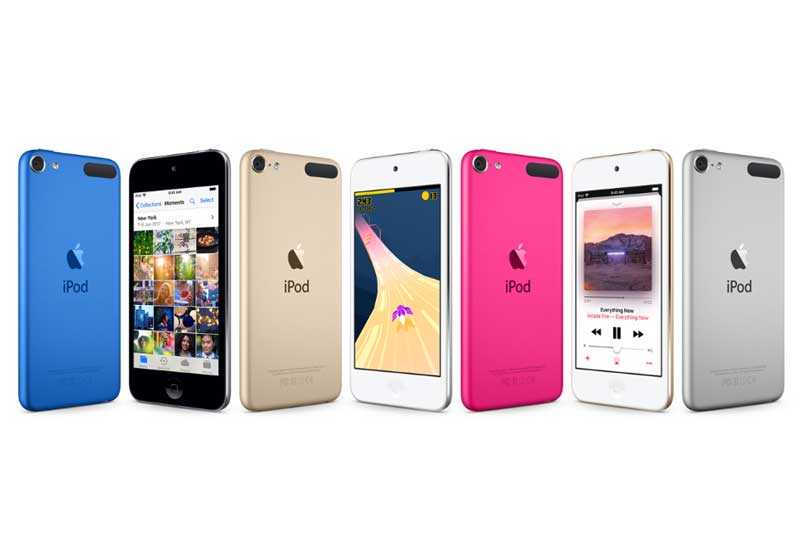 Apple Analyst Ming-Chi Kuo says Apple will be releasing new iPad, 16inch Macbook Pro, a 31inch 6K monitor, iPhones with bilateral charging and a new iPod with upgraded processor covered by 9to5Mac. Kuo said there won't be any screen changes in iPhone 2019 models followed by iPhone XS and XR. The devices will be having Lightning Connectivity instead of USB-C.
Kuo shares more info about the iPhones, he said things Apple's smartphone will continue on bringing new features in coming time. Among all the info's having a new iPod version was an interesting point. According to the analyst, the new iPod Touch will feature an upgraded processor.
Speaking on other products Airpod 2 will feature wireless charging and an upgraded Bluetooth connectivity. iPhone if got Bilateral charging feature then AirPods 2 can also be charged through the device as it puts both on a single charging platform.
Current iPod Touch model features A8 Chip, 8MP camera, 4inch retina display, audio jack, iOS 12, etc. iPod Touch is the only product by Apple which is solely a music gadget while other products like Apple Nano and iPod Shuffle are discontinued from July 2017. If the leak is accurate enough then Apple will bring the new iPod Touch with more features. 2019 can be iPod Touch comeback year and it will be exciting to see how Apple will pitch the gadget to consumers.
Source: 9to5Mac