Apple sued over alleged keyboard problem in MacBook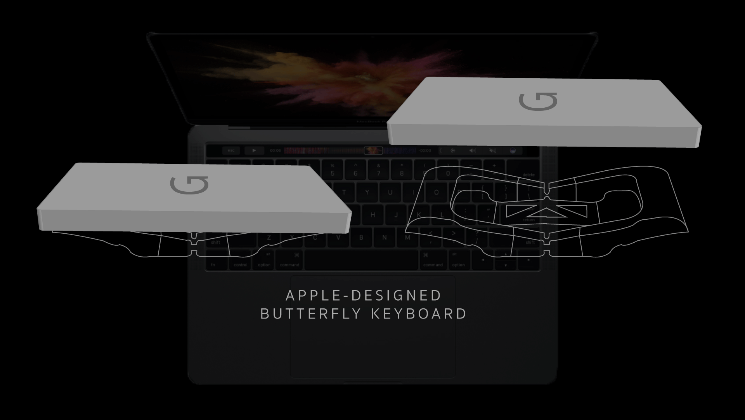 A law firm has filed a class-action lawsuit against Apple alleging that MacBook and MacBook Pro's "butterfly" keyboard design is "prone to fail".
According to a report in Forbes, Apple was hit with the lawsuit over the design and functionality of its "butterfly" keyboard system after a string of complaints that alleged defects in the keyboard's design.
Law firm Girard Gibbs filed the lawsuit on behalf of two MacBook Pro owners after nearly 25,000 people signed a petition requesting Apple to address the problem.
The owners of these devices have complained that the "butterfly" mechanism under each key causes keys to stick and fail.
The lawsuit also takes issue with Apple's repair process for faulty keyboards, saying it doesn't permanently fix problems during the repair process.
Apple first introduced its "butterfly" keyboard with the 12-inch MacBook three years ago.
Apple claims that when a user strikes a key on this keyboard, it goes down and bounces back with a crisp motion — unlike the traditional scissor mechanism.
This is not the first time Apple has been sued for its products. Earlier this year, it was sued for deliberately making iPhones slower.