AR Rahman Opens Up About Making VR Bollywood Movies & Dance Projects
In an interview, AR Rahman spoke about making more of VR Bollywood movies, dance projects and more.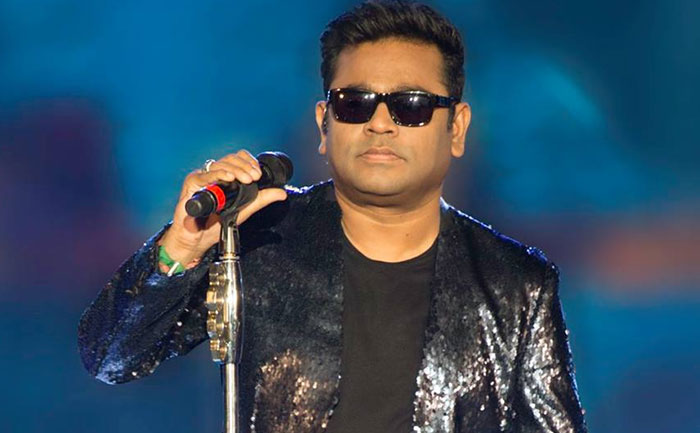 Aside from winning numerous awards for AR Rahman's singing, did you know? the singer-composer also happens to be a film producer and a director. He began his film production which is titled '99 Songs'. Apart from that, in 2017, he has directed an English film titled 'Le Musk' which was a Virtual Reality aka VR film.
In a recent interview with The Times of India,  AR Rahman expressed his wish to make more VR movies. He told TOI, "I want to do more of these VR movies (Virtual Reality), which are more like installations. Such films take the audience where they wouldn't have gone before. My first movie, Le Musk, is an installation and a sensory experiment, where people could smell (with the use of multi-sensory chairs in the screening room) during the screening." he added.
Talking about attempting to direct or produce a typical Bollywood film, he said, "Well, it's very complicated as box office is a different game altogether. It makes you sweat."
Further, the music maestro said that he would like to do a dance-based film, "I am interested in doing a dance project. India has many, different forms of dance. I want to make a film that will be an experience in itself for the audience to watch. I have seen dance films, but after 10 minutes I lose interest. So, I am planning to make use of technology and interesting music when I make a dance film." he concluded.
Well, it will surely be exciting to watch AR Rahman produce or direct a Bollywood dance-based film. Isn't it?
ALSO READ: AR Rahman's Daughter Khatija Gives A Befitting Reply To Taslima Nasreen's Tweet