Are Prince Harry and Meghan Markle expecting their first child?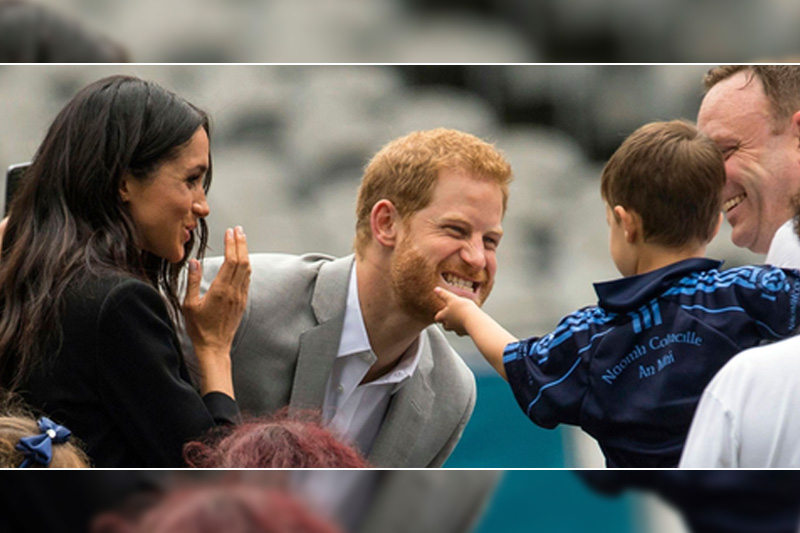 Prince Harry's marriage to Meghan Markle, was considered as one of the biggest events of the year. The wedding was hosted at Windsor Castle on May 19, 2018. Ever since their wedding, their fans all around the world have been wondering when Harry and Meghan would become parents. Recently, rumours came out that Meghan might be pregnant.
According to an article in the Express, Meghan might delay starting a family as she will soon be taking off for her first royal tour in October and it would not be advisable for her to travel during pregnancy. Prince Harry would be attending Invictus Games in Sydney from October 20 to 27 followed by a visit to Australia, Fiji, the Kingdom of Tonga and New Zealand.
Also Read: Checkout some inside pictures from the royal wedding!!
In November 2017, when Harry and Meghan's engagement news was announced, the couple was asked about starting a family. To which, Harry quickly replied, "Not currently, no. Hopefully, we'll start a family in the near future."
Also Read: The first official photos of Prince Harry and Meghan Markle are out