Ariana Grande Named the Face of THIS Luxury Brand
The brand Givenchy has named Ariana Grande as their new face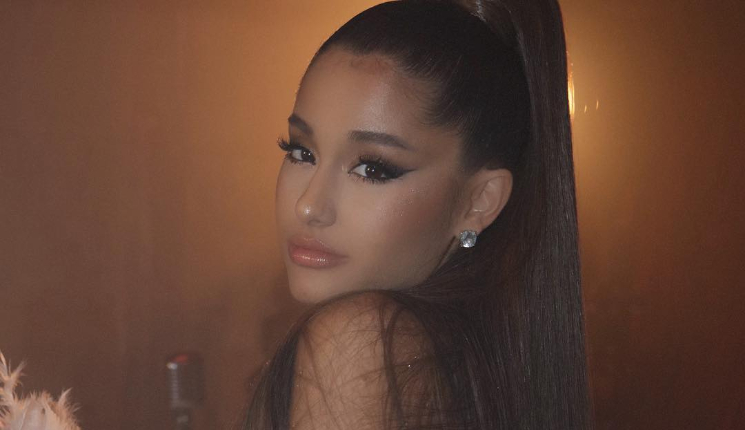 Ariana Grande is a household name for teens who love pop music. But she is loved by a lot more people. She is now the face of a luxury brand.
The luxury brand Givenchy has now made Ariana Grande the new face of their brand. Previously, Bella Hadid, Naomi Campbell and Rooney Mara have been the faces of Givenchy. The brand rightly calls Ariana as "A modern muse and the voice of a generation". Ariana Grande Sued By Photographer For Posting Her Pictures On Instagram, Here's Why
They say "A Grammy award-winning performer, songwriter and singer, she naturally embodies the spirit of the Givenchy woman with impertinence, generosity and a lightning wit – all cloaked in a touch of mystery".
The brand Givenchy has revealed Ariana Grande as their face 2 days back.
Ariana Grande has certainly taken over the world by storm with her performance and the quality of songs. Ariana felt really great about this association and said "It is a house I have forever admired and now to be a part of that family is such an honour. I love this clothing and the confidence and joy it brings to the people wearing it." She also calls the brand as timeless and a very celebrated one.
Ariana Grande has her upcoming concert in Phoenix, USA.
Also Read: Ariana Grande Thinking Of Collaborating With Pop Band BTS