Ariana Grande Sued By Photographer For Posting Her Pictures On Instagram, Here's Why
Ariana Garnde lands into a legal trouble?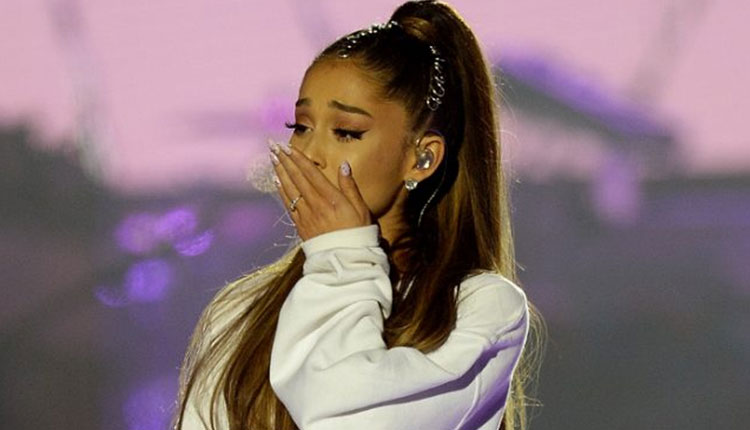 Ariana Grande — the most followed Instagram female celebrity — seems to have landed herself into trouble for sharing her pictures on Instagram. Yes, Ariana Grande, who has over 154 million followers on Instagram is being sued by professional photographer Robert Barbera for copyright infringement.
According to the photographer, American singer and writer took to Instagram and posted unlicensed pictures of herself that he had clicked. As per Rober's lawsuit, Ariana did not take his permission or consent to publish the photographs on her account.
As per the report,  Robert is seeking monetary relief for copyright infringement, including statutory damages up to $25,000 for each violation and punitive damages.
The picture of Arian has been removed from her account but it was revealed in court documents obtained by E! News. In the picture, Ariana is seen carrying a see-through bag with the word "Sweetener." It's the same name as her fourth studio album.
When she first posted the picture in August 2018, Ariana wrote the caption which reads: "Happy Sweetener Day." According to the court's documents, the post garnered more than three million "likes" before it was deleted from social media to avoid any legal hassle.
Ariana Grande is an avid social media user, who does not leave any stone unturned to share pictures and videos with her fans from her tour stops, posing for selfies or hanging out with family, the 25-year-old tries to keep her 154 million followers active and engaged. 
Also Read: Ariana Grande Named The Face Of THIS Luxury Brand