Ariana Grande Speaks Up On Being Labelled As 'Diva' And Getting Misquoted
The Talented Singer, Ariana Grande Slams People Who Labelled Her As Diva For Speaking Herself. She Opens Up On How She Is Often Misquoted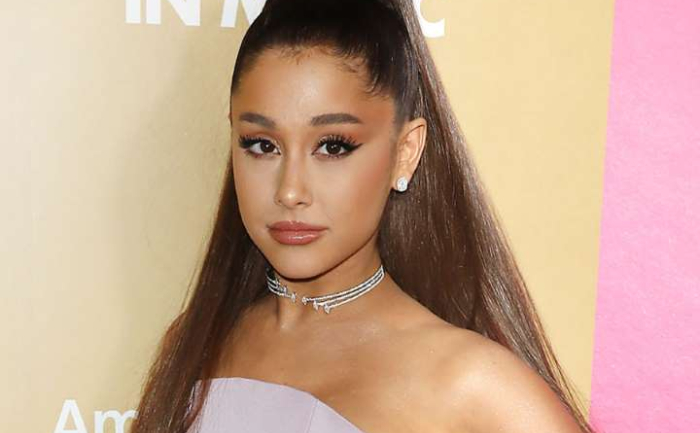 Ariana Grande is known for inspiring millions of her fans with songs and stage performances. She is one of the opinionated artists and she never shy out of speaking her heart. This time around she spills the beans on how she is often misquoted and slams the people who labeled her as the 'Diva' for being herself.
In her recent interview on Apple Music, drawing the light upon getting labelled as 'Diva', she said, "The word diva gets thrown around when someone is successful in all the wrong connotations. It gets completely misconstrued. It's an insult to a strong female energy."
"That could be female energy in women or in men or in bi or in transgender. It doesn't matter. That diva energy really is about taking control. That's what I love about that word," she explained her opinion.
She revealed that she has stopped doing the interviews and stated how people misuse her quotes very often to get the click baits. "I would get into a position where somebody would try to say something for clickbait or twist my words or blah, blah, blah, I would defend myself. And then, people would be like, 'Oh, she's a diva.' I was like, 'This doesn't make any sense.' I don't see that with men. It's like when men express their opinions or defend themselves: 'Oh, he's being a boss. Oh, he's taking control."'
Further she says, "I'm trying to just say, F*** it, and let go of that trauma". Ariana says that she does have a lot of things to says and she also enjoys talking to people quite often. She wants to do the interviews and share her opinions with people. She concluded saying that she is working on becoming someone who is not afraid to be herself.
For more such updates, stay hooked on to The Live Mirror.
Also Read: 'Stuck With U' Song: Justin Bieber And Ariana Grande Release Their Quarantine Song