Quiz: How well do you know Arijit Singh?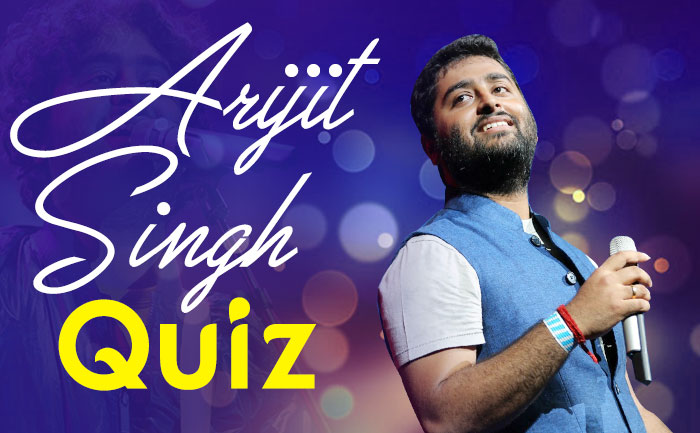 Here is a quiz for a true blue Arijit Singh fan to test their knowledge. Bollywood singer Arijit Singh is known for his soulful voice that hits the heart chords. His songs can make you cry to dance like there's no tomorrow. He has a voice that brings to life the romance, the heartbreak and the joy too.
From being the King of romantic songs to the monarch of heartbreak as well as the party rocker with numerous tracks to groove on, he is one of the most loved singer in present times.
Arijit Singh' songs soon have always been chartbuster. His song Tujhe Kitna Chahne Lage Hum was one of the most loved songs for the year 2019. Though he prefers to maintain a low-profile his work always lands him in the limelight.
Arijit Singh Quiz
This is a timed quiz. You will be given 15 seconds per question. Are you ready?
15