Realme Smartphone With ISRO's NavIC Tech Is Already Available For Purchase In India
Realme CEO Madhav Sheth confirmed that the newly launched Realme X50 Pro 5G does support the NavIC.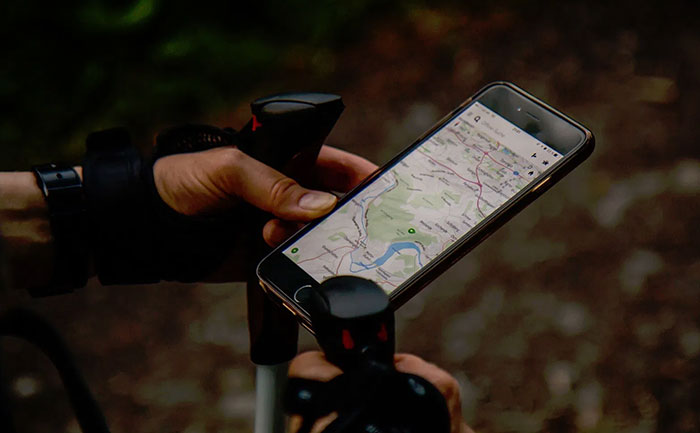 Xiaomi recently announced that its upcoming range of smartphones will feature ISRO's NavIC navigation technology. There is already a smartphone out that offers ISRO's NavIC navigation. Realme CEO Madhav Sheth confirmed that the newly launched Realme X50 Pro 5G does indeed support the NavIC.
Realme X50 Pro 5G smartphone was launched on 24th February 2020. The phone comes with a 6.44-inch touchscreen display with a resolution of 1080×2400 pixels. Its price range starts from Rs 37,999 while the premium 12GB, 256GB range starts from Rs 44,999.
However, Realme never announced this feature during the launch event of X50. It came to light when a twitter user asked the Realme CEO if Realme X50 supports ISRO's NavIC.
"@MadhavSheth1 I saw on your official website, realme X50 Pro features #NavIC. Is it world's first smartphone featuring #NavIC in India?"
Madhav Sheth confirmed the feature saying, "Yes, our ultimate flagship, #realmeX50Pro features #NavIC & even our upcoming phone will feature it as well. So World's first, World's second, coming in a row, all for India. Plan to talk more on 5th March. See you there with 1500 #realme fans."
"ISRO developed NavIC with the mission of enabling millions with this innovation, and we at Xiaomi work hard to ensure the same each day. We are extremely proud of the sophisticated geo-positioning tech which ISRO has devised, and even more proud to integrate it into several Xiaomi devices. We also thank our partner Qualcomm Technologies for enabling support in their chipsets as we bring it first to the Redmi smartphone this year," Xiaomi Global VP and MD Manu Jain said during his announcement of multiple NavIC-enabled smartphones.
ALSO READ: Nasa Finds Vikram Lander, Releases Images Of Impact Site