Arjun Kapoor and Malaika Arora Khan seen cosy in Italy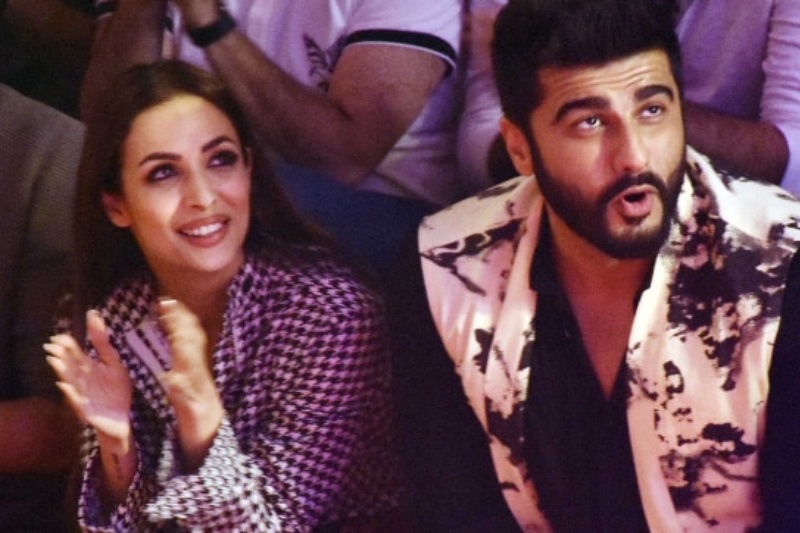 Malaika Arora Khan recently celebrated her 45th birthday in Italy with her rumoured boyfriend, Arjun Kapoor. The couple was spotted holding hands at the Milan airport. Reportedly, they also travelled by the same flight. However, as the two landed in Mumbai, they chose to make separate exits to avoid furthur speculations.
The duo wore a coy smile as they arrived to Mumbai which spoke volumes about the nice time they spent together in Italy.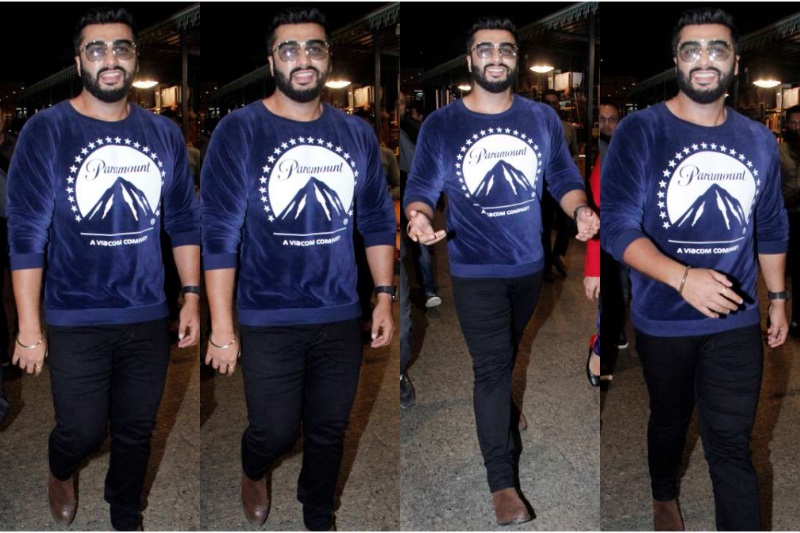 Arjun and Malaika recently made news when they held hands and walked to the stage on the sets of India's Got Talent.
Malaika recently resumed work and when her co-judge, Karan Johar asked her about the trip to Milan she said,"It was trippy, it was blissful." When he furthur enquired and asked her, "the burning question is did you go alone," she tactfully evaded the question by saying, "let it be a burning question."
Also read: Arjun Kapoor and Malaika Arora Khan to make their relationship official