Arjun Kapoor reacts to trolls on his age difference with Malaika Arora
Arjun said that age difference between him and Malaika doesn't matter.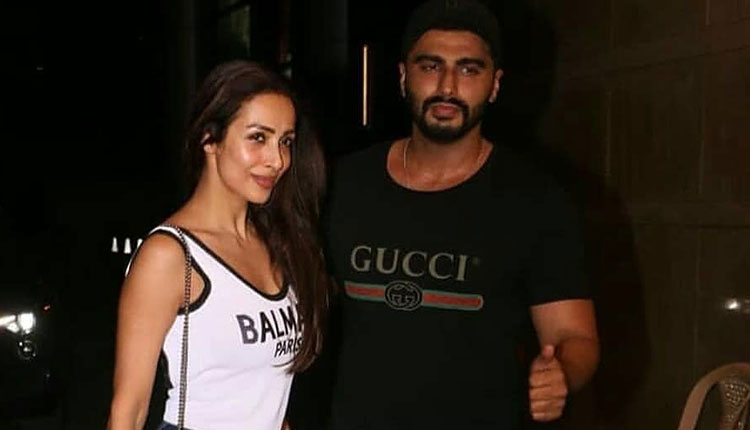 When the news of Arjun Kapoor dating Malaika Arora grabbed the headlines, many eyebrows were raised regarding their age difference. Arjun is almost 12 years younger than Malaika but who cares about the age when you are head over heels in love. Many times netizens used to troll the couple for their age difference, but the India's Most Wanted actor is least bothered what people say.
In an interview with Bombay Times, he was asked about the trolls he faces on the age difference between him and Malaika, to which he said, "I wouldn't even want to speak about this and give it importance. It doesn't matter to me, so I don't want to justify anything."
He also said that media is giving respect to their relationship. "I respect the fact that the media has been so respectful about our relationship. We are not hiding anything either. I am in a good personal and professional space. I hope it continues this way. I don't want to go into the details right now," said Arjun.
On wedding rumours he said, "It's people's job to speculate and mine to clarify. Log shaadi ke baad takle hotey hain. Main shaadi ke dauran takla nahi hona chahta. I am not interested in getting married right now. I am 33 and marriage is not the be all and end all of a relationship. There's more to discover and explore about each other."
The actor said that he believes in the institution of marriage even though he comes from a broken home.
Also Read: Arjun Kapoor-Malaika Arora Steal The Limelight At Maheep Kapoor's Birthday Bash