Armie Hammer accused of sexual assault, actor's lawyer denies claims
The 'Call Me by Your Name' actor Armie Hammer has been accused of sexually assaulting a woman in 2017.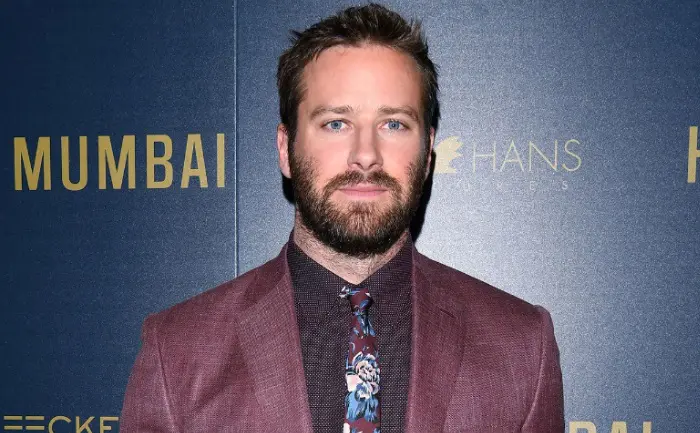 The 'Call Me By Your Name' actor Armie Hammer is currently hitting the headlines but for the wrong reasons. On Thursday, a woman accused him of violently raping her in April 2017. Currently, he is under investigation for sexual assault, confirmed by the Los Angeles Police Department. However, Hammer's attorney denied the allegation.
During the press conference, the 24-year-old woman,  who identified herself only as Effie said that on April 24, 2017, in Los Angeles, the actor raped her for four hours. He repeatedly slapped her head against a wall, which bruished her face. At that time, she tried to get away, but the actor did not let her go. She concluded by saying that she thought that he was going to kill her, said the woman in her press conference reported the Hollywood reporter. At that time, the actor was married at the time to television personality Elizabeth Chambers.
She also revealed going through suicidal thoughts following the incident. The lady said that she met the 'Hotel Mumbai' actor on Facebook, fell in love with him, and they began dating in 2016 till 2020. The women's attorney Gloria Allred, said they had given proofs to Los Angeles police, which included pictures of Effie's injuries.
Hammer's lawyer issued a statement and called the 24-year-old woman's allegations shocking. "His interactions with [Effie] and every other sexual partner of his for that matter have been completely consensual, discussed and agreed upon in advance, and mutually participatory."
ALSO READ: Angelina Jolie Accuses Brad Pitt Of Domestic Violence, Files Proof In Court