Army Officer obsessed with police officer's wife kills her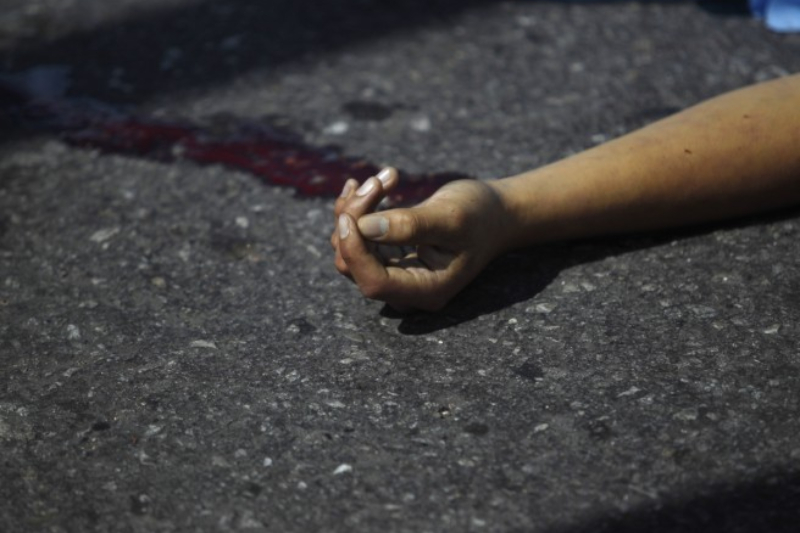 Police Officer Amit Dwivedi was left distraught after locals found the dead body of his wife Shailaja on an isolated stretch of road leading to the Railway Protection Force Mess near Brar Square, close to the Delhi Cantonment metro station. What seemed to be a case of an accident was eventually ruled out as a hate crime. The 30-year-old woman was found dead on Saturday with her throat slit.
The police said Major Handa reached Delhi on Saturday to meet Ms. Dwivedi and picked her up from Delhi Cantonment in his Honda City car. They said he ran her over to disguise the murder as an accident. "He called her on Saturday, slit throat with a knife and ran his car over body," said Mr. Vijay Kumar, Deputy commissioner of Delhi Police (West)
The scandalous idea of the Army officer pursuing Ms. Dwivedi began way back around three years ago. Major Handa and Shailaja Dwivedi, wife of Major Amit Dwivedi, met about three years ago in Nagaland, where both the officers were working together, the police said. Ms. Dwivedi then moved to Delhi after her husband was transferred.
Also Read:Woman posions relatives over skin colour taunts
"He knew her since 2015… He was obsessed with her… He wanted to marry her,"Kumar said.
Shailaja Dwivedi and her husband Amit Dwivedi lived in the Army quarters in West Delhi's Naraina with their six-year-old son. Shailaja was a homemaker. Amit, who is posted in Dimapur, had recently come to Delhi for training.
The police reported that Ms. Dwivedi had left home on Saturday morning for a physiotherapy session at the Army Base Hospital in Delhi Cantonment.
An official vehicle assigned to her husband had dropped her outside the hospital. When the driver went to pick her up, he was told that she had not turned up for the session on Saturday, the police said. Half-an-hour later, she was found dead.
The police officer said they had got a call from people in the locality about a body on the road. It appeared that she had been run over by a car, but when the police examined the body further, they found that her throat was slit.
Preliminary investigations indicated that Ms. Dwivedi was last seen getting into another car from outside the hospital, the police said.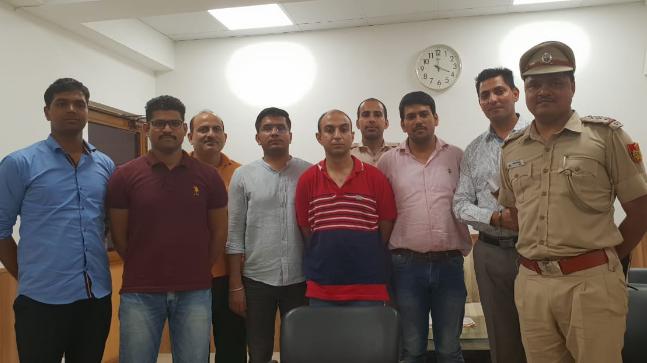 As of now, the Indian Army Major was arrested in Uttar Pradesh's Meerut today. Major Nikhil Handa, who is currently posted in Nagaland's Dimapur and arrested from Meerut, is being brought to Delhi for further investigation.