Arun Jaitley back as Finance Minister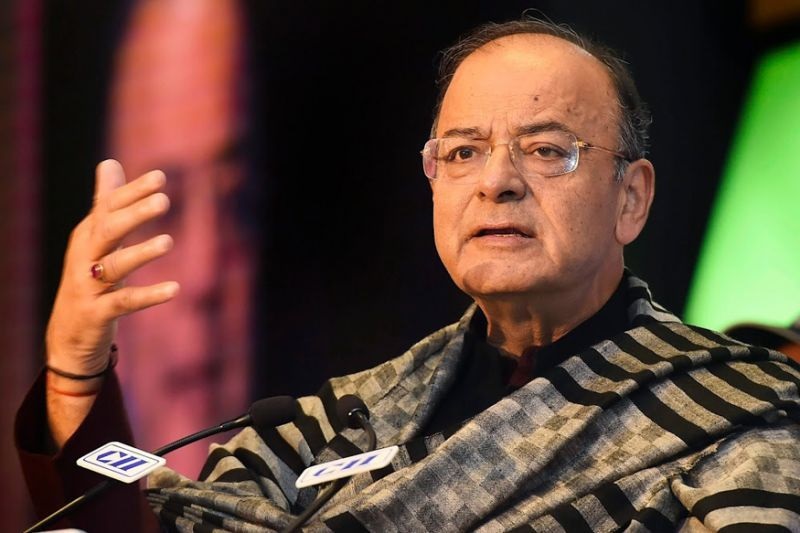 After a three-month lay-off for treatment, Arun Jaitley is back in the business. Jaitley rejoined the cabinet of ministers on Thursday. "The President of India, as advised by the Prime Minister, has directed to assign the portfolios of the Minister of Finance and Minister of Corporate Affairs to Arun Jaitley," read an official notification that was issued on Thursday.
The 65-year-old minister from Bharatiya Janata Party (BJP) who stopped managing the Finance minister's portfolio back in April had a renal transplant surgery on May 14. According to information from the ministry, he was given the green signal by the doctors attending him through the entire session.
Being one of the most important portfolio holders, Jaitley was conspicuous by his absence in the Parliament. For the time being, he was replaced by Piyush Goyal though Jaitley was available through video conferences. He regularly addressed several events though being in the post gave rise to opposition's jibes often.
It may be recalled that Jaitley reappeared in the Parliament and took active part in the Rajya Sabha's Deputy Chairman election earlier this month.
Back in 2014, Jaitley underwent a bariatric surgery just after NDA came to power with a massive mandate. According to news agency Press Trust of India, he had a history of diabetes which resulted in weight gain and thus needed thorough medical check-up to get cured.
Despite being confined to hospital and home, the finance minister took to the social media to silence the opposition on several issues and wrote on matters like the cuts on Goods and Service Tax.
According to a report in NDTV, his North Block office which is situated on the first floor underwent renovation and sanitisation to avoid any sort of infection. Jaitley received a warm welcome from finance ministry officials and his deputies. He also made it a point to meet both state ministers and Hashmukh Adhia, the finance secretary.