Arun Jaitley defends new GDP series data, claims 'more credible'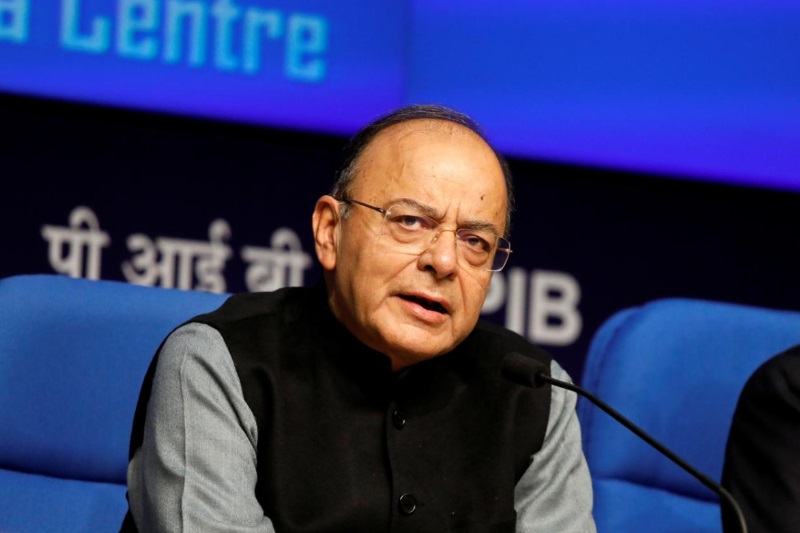 Defending the revised GDP growth rate numbers for the seven years from 2004-05 to 2011-12, Finance Minister on Thursday said that it is far more credible than the growth picture portrayed by the earlier series.
Rejecting insinuations that the new numbers are influenced by the government, Arun Jaitley said, "The new GDP back series is more inclusive and is far more representative of the Indian economy during the period."
Addressing a press conference, Jaitley further said, "The Central Statistics Office is a highly credible organization. It completely maintains an arm's length distance from the finance ministry. We come to know of data only after finally it is released."
"All individuals who have headed the CSO are of the view that this data is far more reflective of the situation in the Indian economy and therefore have far more credibility," he added. The Finance Minister further said, "Revision of GDP estimation methodology is a continuous process and attempts to discredit it were unwarranted."
It is to be noted that the back series data released by centre on Wednesday showed that the Indian economy grew at an average of 6.67% in the nine years ended 31 March 2014 when former PM Manmohan Singh-led UPA government was in power. The growth rate of economy was slower than the 7.35% achieved in the four years ended 31 March 2018 with Narendra Modi as the prime minister.
The new GDP back series data also showed that the Indian economy has never grown in double-digit figures. According to the new method, India grew fastest—at 8.5%—in 2010-11 as against the 10.3% estimated by the old method.
However, the new GDP back series data immediately triggered sharp reactions from the opposition. Congress party leader and former finance minister P Chidambaram called it a joke.
Also Read: Arun Jaitley slams Congress for considering 'surname as political brand'