Arun Jaitley's Condition Deteriorated; Amit Shah, Yogi Adityanath visit him at AIIMS
Arun Jaitely, who is 66, was admitted to AIIMS on August 9 after he complained of breathlessness and restlessness. Jaitley's condition is deteriorated on Friday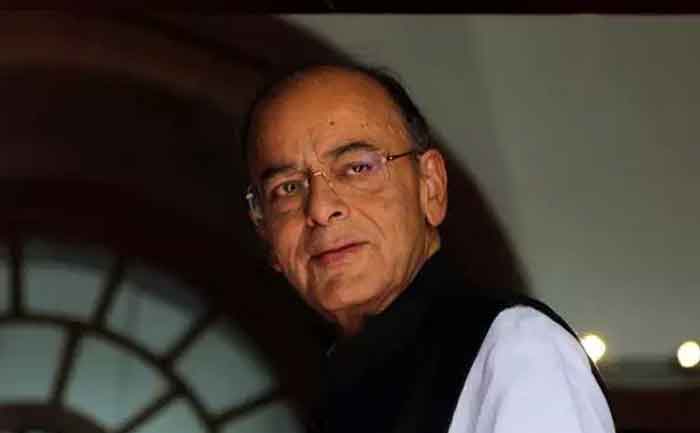 Days after Former Union Finance Minister Arun Jaitely admitted to All Indian Institute of Medical Sciences (AIIMS), his condition is reported to have deteriorated. According to reports, Arun Jaitely is in critical condition and under the supervision of multidisciplinary doctors in Delhi's hospital. Notably, Jaitley was admitted to AIIMS after complaining of breathlessness and restlessness.
Union Home Minister Amit Shah and Uttar Pradesh Chief Minister Yogi Adityanath visited Jaitley at AIIMS to inquire his health on Friday night. Earlier on Friday, President Ram Nath Kovind also visited him and he was accompanied by Union Health Minister of State for Health Ashwini Choubey.
When Vice President Venkaiah Naidu had visited Jaitley last week, he said, "Former Union finance minister Arun Jaitley is stable and his condition is improving gradually." Naidu had said that he was told by doctors that Jaitley was "responding to the treatment and his condition is stable". Jaitely was also admitted to the same hospital in May this year for treatment.
Notably, Jaitley had previously undergone a renal transplant when he was union finance minister. He had also undergone bariatric surgery because of a long-standing diabetic condition.
Talking about his qualification, Jaitley is a lawyer by profession. He had been an important part of Modi's Cabinet in the BJP government's first term. During his political career, he held the finance and defence portfolios.
Due to his ill health, Jaitely refused to contest the recently concluded Lok Sabha Election, in which BJP registered grand success. When BJP returned to power, Jaitely wrote to PM Narendra Modi saying he would like to stay away from "any responsibility" on account of his ill health.