Arvind Kejriwal gets clean chit in Rs 2 crore bribery case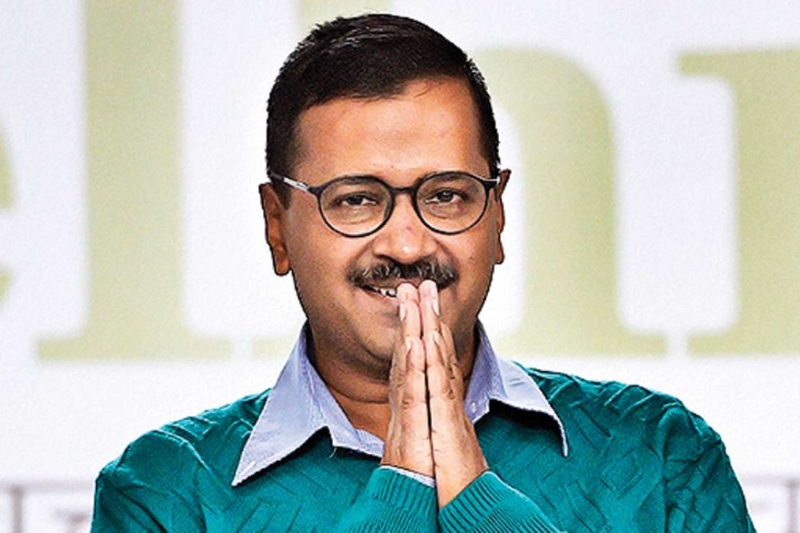 Delhi Chief Minister can have a sigh of relief, atleast in one case. The Central Bureau of Investigation and Lokayukta gave Arvind Kejriwal a clean chit in the Rs 2 crore bribery case on Tuesday, which was filed by the ex-Aam Aadmi Party leader Kapil Mishra. The sacked minister had alleged that Kejriwal took a bribe from Satyender Jain a year ago.
After the case was filed, senior officials from CBI investigated it, but found no merits in it. The central investigation agency did not file a formal report and based on the inquiry report, the Lokayukta too closed the case against Delhi's Chief Minister.
A source, as published in TOI, said" The Lokayukta had asked the complainant to share whatever evidence he had against Kejriwal, but he said he will submit those proofs to CBI. The agency also told the lokayukta that there was no evidence against the CM. The Lokayukta then closed the complaint."
Mishra, who was the former water and art and culture minister in the AAP government, accused Kejriwal of taking bribe from Satyender Jain. This accusation was made just a day after he was sacked from the party for allegation of 'mismanagement in water supply and billing', reports TOI.
The sacked minister had alleged when he asked Kejriwal about it, he refused to answer. Soon Mishra complained about this at the Delhi government's Anti-Corruption Branch. He said, "After seeing the cash with my own eyes, there is no way I could be quiet. I don't care about my political position or even my life."